Orange and Cardamom Syrup for Pancakes/Waffles
Topping for pancakes or waffles. Syrup thickens as it cools.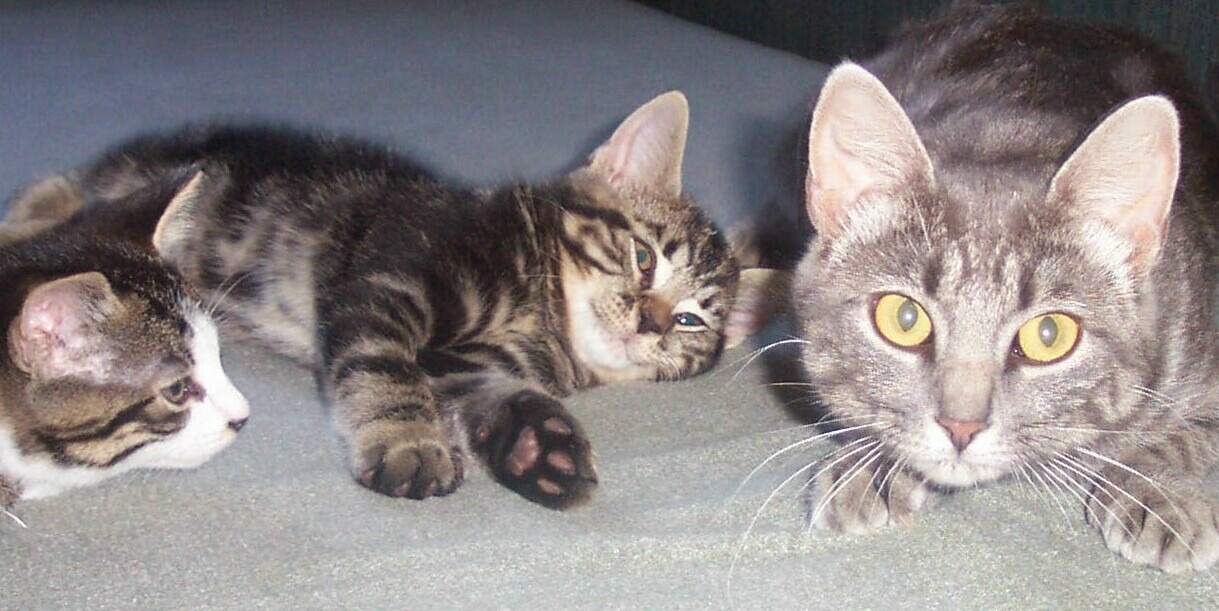 OMG Mikekey, this was amazing. The absolute best tasting syrup that I`ve ever tried. This was wonderful, I loved the combination of orange and cardamom. So quick and easy to make with terrific results. Simply, perfect served with buttermilk pancakes. Thanks for sharing a recipe that I have placed in my Best of Cookbook for 2013. Update: I have made this 4 times now using Cara Cara oranges, its just as great each time. Its wonderful mixed with olive oil over salad and my new favorite way to enjoy this lovely syrup is with club soda, it makes an awesome soda. Thanks again my friend, Kudos to you.
Put all ingredients into a saucepan and heat slowly over low heat until sugar has dissolved. Increase heat and boil the syrup for 10 minutes.
Cool and store in the refrigerator for up to 2 weeks. (Leave pods and zest in while storing, but strain before using).