Opryland Hotel Oriental Chicken Quiche
The Opryland Hotel, on the banks of the Cumberland River, minutes from the General Jackson Showboat, Music City Queen and the legendary sounds of the Grand Ole Opry, is situated on nine acres of gorgeous indoor gardens, cascading waterfalls and an indoor river with its own Delta flatboat. Try this as a dip for raw vegetables.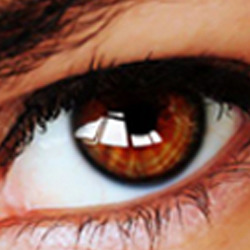 Very tasty!! :) I didn't have red bell pepper, so I added 4 ounces chopped water chestnuts, and 1/4 cup slivered carrots ~ I also added 2/3 cup half and half because I thought only 1 tablespoon cream as called for in the recipe wasn't enough to stick it all together! :) (Next time, I will increase the ginger some, and will use 1 cup half and half so it will be a little more custard-like.) Baked for 40 minutes in a 10" quiche dish, but using a 9" dish would have produced a prettier thicker slice ~ Made for Undercover: Pies & Tarts, June 2010 in the Photo forum.
Preheat oven to 350°F.
Melt butter; add chicken and vegetables; cook until chicken is no longer pink.
Stir in next three ingredients and spread in unbaked pie shell.
Beat eggs well; add cheese, salt, pepper, cream and worcestershire sauce; mix well.
Pour over chicken and vegetables in pie shell.
Bake for 45 minutes or until golden and filling is firm.
Cut into wedges to serve.