Low-fat, good chowder. We have had this several times hubby just loves it.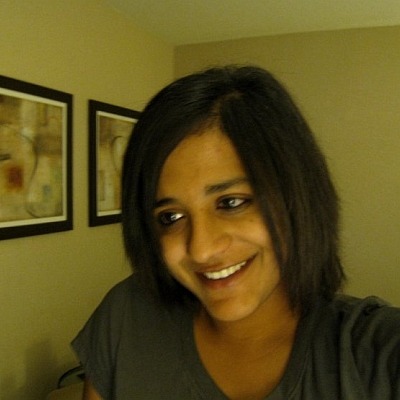 Top Review by Anu_N
Hearty and wonderful tasting! I used water instead of chicken stock to make this vegetarian, and used green bell peppers and dried rosemary and basil, since that's all I had on hand. I crushed the dried herbs before adding them to the chowder, which really causes the flavours to burst out beautifully! I will definitely make this again; thanks Braunda!
Spray sauce pan with the cooking spray.
Sauté the onion for about 5 minutes.
until translucent.
Add 4 cups of the corn and sauté for 4-5 minutes, until it softens a bit.
Add 2 cups of chicken stock and cook until the corn can be mashed easily with a fork, about 20 minutes.
Put the contents of the pan into a blender and puree until smooth.
Pour the puree back into the saucepan heat on medium-low.
Add the bell pepper, rosemary, thyme, black pepper, cayenne pepper and the remaining 1 cup chicken stock and 2 cups corn.
Stir and cook for about 10 minutes, until the chowder is thick and creamy.
Top with basil.