Open - Face Bay Shrimp Sandwich
A great Scandinavian sandwich that is excellent with a nice bisque! For a Finnish touch, add hard-boiled egg to the sandwich! This would also make a great appetizer or finger food plate. Just cut bread into small pieces and serve. This can also be eaten as a wrap in a tortilla shell.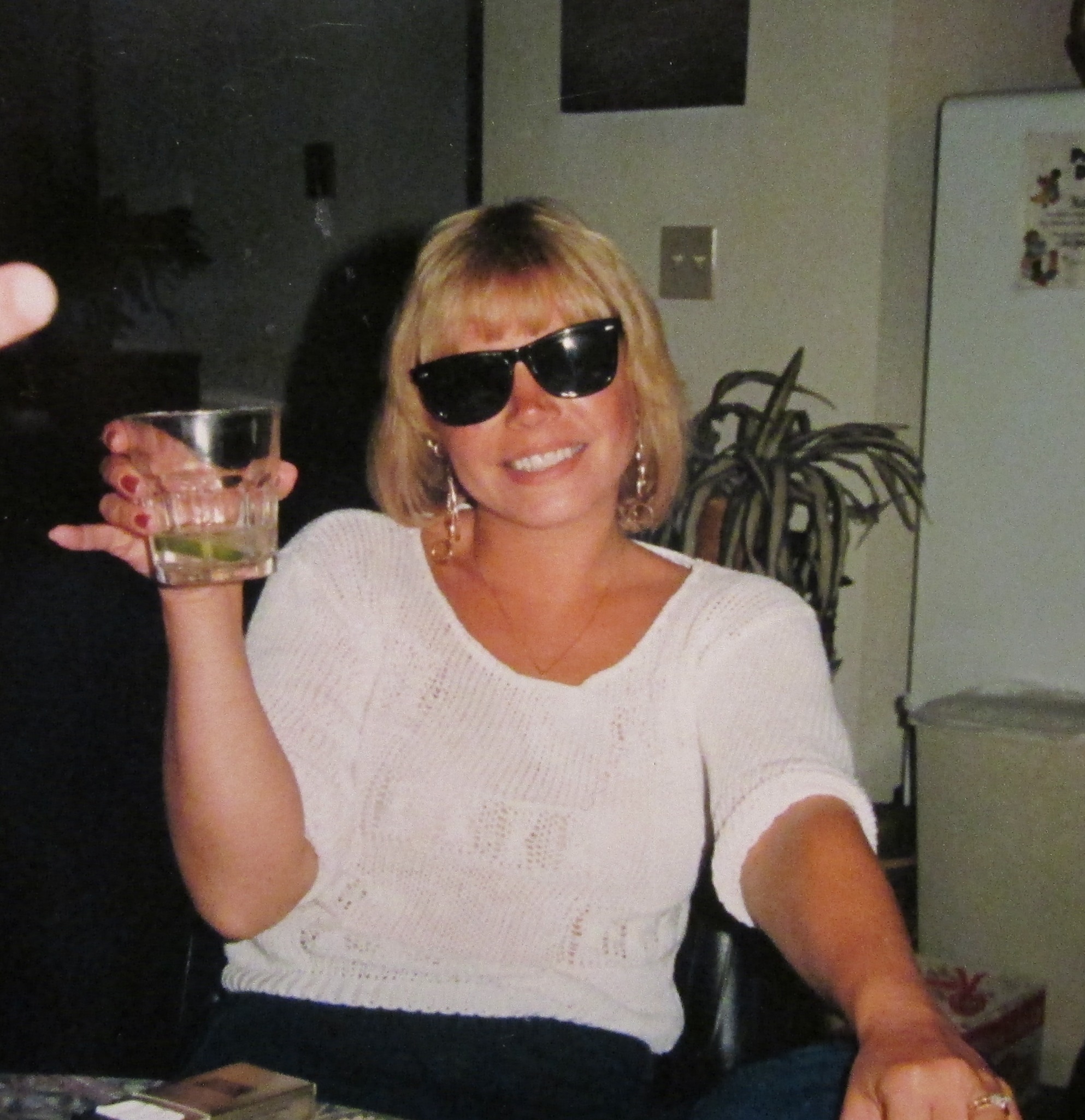 Very good! I cut egg bread into rounds and used my mandoline to cut the cucumbers very thin, but this is not neccesary. The dill was a surprisingly good taste. I added just a pinch of sugar to the shrimp mixture and grated fresh pepper on top. Yummy!
Combine first 4 ingredients in medium bowl and season with salt and pepper.
Spread 1 tablespoon dressing over each bread slice.
Mix shrimp into remaining dressing.
Place 1 lettuce leaf on each bread slice. Arrange 6 cucumber slices on top of lettuce. Arrange shrimp mixture on top of cucumbers.
Garnish each sandwich with tomato wedge, lemon slice and dill sprig.