Ooie-Gooie-Chocolate -Caramel-Macadamia Chunk Cookies
Pellerin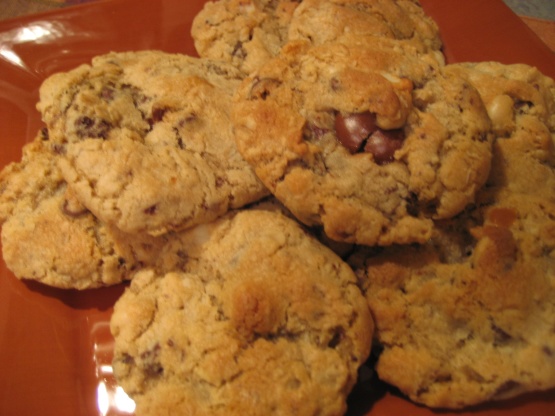 Inspired by a combination of two cookies prepared at this year's National Cookie Challenge, here's my take on the ultimate chocolate chip cookie!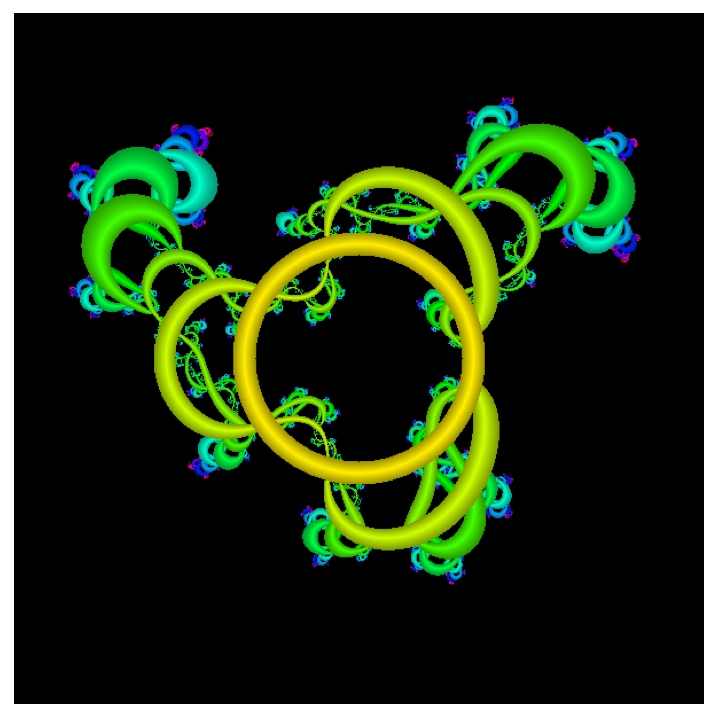 These were great, and had a really interesting texture due to the combination of flour and oats. A bit too sweet for my taste, so I'll tweak it a bit next time. If you don't have the macadamia nuts, feel free to omit them: I made half with nuts and half without, as my partner can't have nuts; upon tasting both, I couldn't honestly tell a difference. Thanks for the great recipe!
Cream butter & sugars in large mixing bowl. Add eggs, extracts, syrup, and cream.
In another bowl, sift and mix flour, baking soda and salt. Stir in chocolate chips, oats, and toasted nuts. Fold dry ingredients into butter mixture.
Chill dough for 1 hour. Preheat oven to 350 and PLACE A PIECE OF PARCHMENT PAPER ONTO YOUR COOKIE SHEET.
Place a heaping tablespoon of dough into palm of your hand, and press one chocolate covered caramel candy into center of each piece of dough. Wrap dough around candy, covering completely.
Bake cookies for 14-16 minutes, until lightly browned. Cool in pan until well set, then onto rack. Don't eat hot, as caramel is LAVA-like 8-).
Serve with *plenty* of milk.