Only the Best Broccoli and Cheese Casserole Ever!:)
Parsley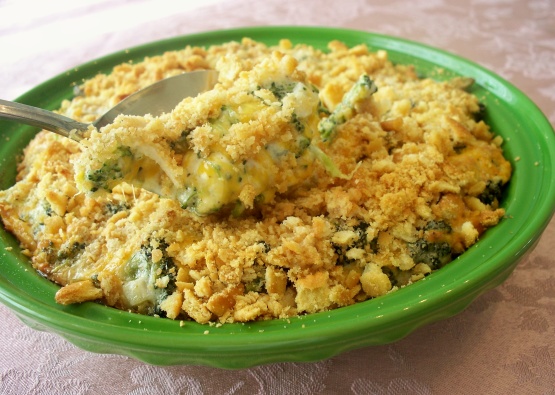 Ok...after searching high and low, I've finally found a recipe that's similar to a casserole dish from one of my fav. eateries in St. Augustine, FL! It's a little diff., but just as tasty. I think their dish had a lot more butter in it. I pass this on with love and the hopes that you will take it to all of your potluck get togethers. I hope you like it, wait...no I hope you LOVE IT!:)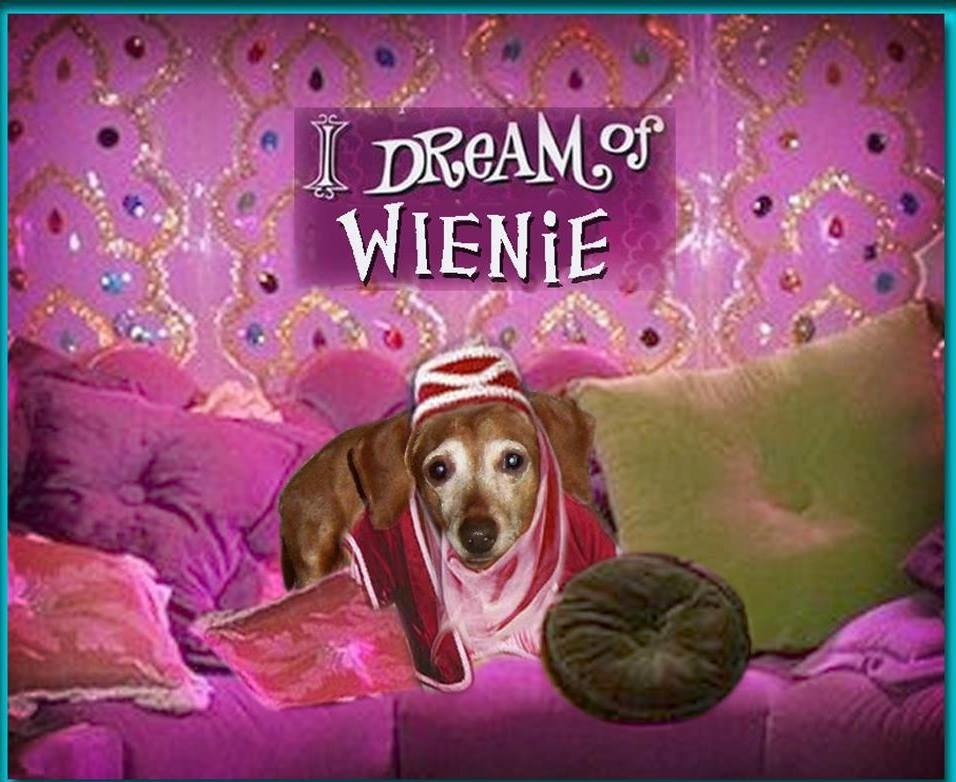 I don't know if it's the "best ever", but it sure gets my 5 stars! This was delicious and really easy to make. I only had 1/2 sleeve of crackers to use and it was plenty. I agree that sharp cheedar is the best choice for this recipe. I dotted with butter instead of oil. Will make again. Thanx!
36

ritz whole wheat crackers (1 sleeve, crushed)

16

ounces broccoli (cooked)

1

egg

1

cup shredded cheese (any kind you like, I prefer sharp)

1

cup mayonnaise (hellman's canola is my fav.)

2

tablespoons onions, chopped

2

tablespoons sour cream
salt and pepper (To Taste)

1

tablespoon canola oil or 1 tablespoon olive oil
Preheat oven to 350.
spray a casserole dish with non-stick spray.
combine cooked broccoli, egg, onion, cheese, mayo,sour cream, ***and salt and pepper to taste. (I add the egg last so that I can see if it needs seasoning).
Make sure the mixture is a little "wet", but not soupy.
Pour into casserole dish.
Top with ritz and pour a little oil (1 tbs or less) on top of crackers.
Bake at 350 for 30 minutes until top is golden brown and mixture is bubbling.