Some of these more exotic ingredients can be found in Ethnic stores that carry India foods.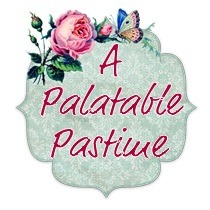 Very flavorful! There was a nice amount of spice and it had a hint of a sour tang which seemed very authentic from the restaurant sambaars I have had. Thanks for posting.
Wash dal in several changes of water until water runs clear and drain well in a sieve.
Cook dal at a bare simmer in 1 1/2 cups water in a 3-quart saucepan until most of water is evaporated and dal has consistency of a paste, 40 to 45 minutes, stirring frequently during last 15 minutes to prevent scorching.
Heat oil in a 6-quart heavy saucepan over moderately high heat until hot but not smoking, then cook mustard seeds and red chile, stirring, until seeds begin to pop.
Add 1 1/2 cups water and remaining ingredients (but not dal paste).
Bring to a boil and simmer, stirring occasionally, until onions are softened, 6 to 8 minutes.
Add dal paste and remaining cup water, stirring to incorporate.
Bring rasam to a boil, stirring occasionally, and season with salt.