Onion Ring Casserole - Aka Onion Fluff
Parsley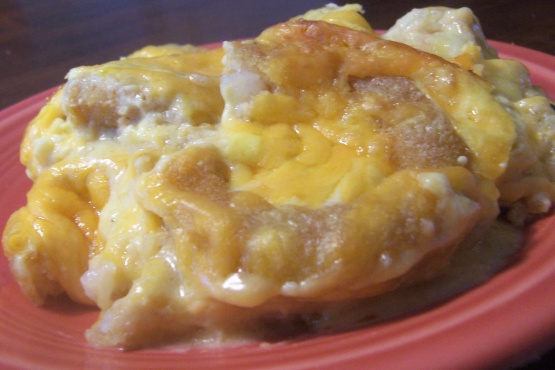 In the dim recesses of my memory, I recall being served something like this at church potlucks when I was little. I figured I might as well try it out and write it down - someone might find it interesting and tasty. ;) The onion rings in this casserole bake into a nice kind of "onion fluff."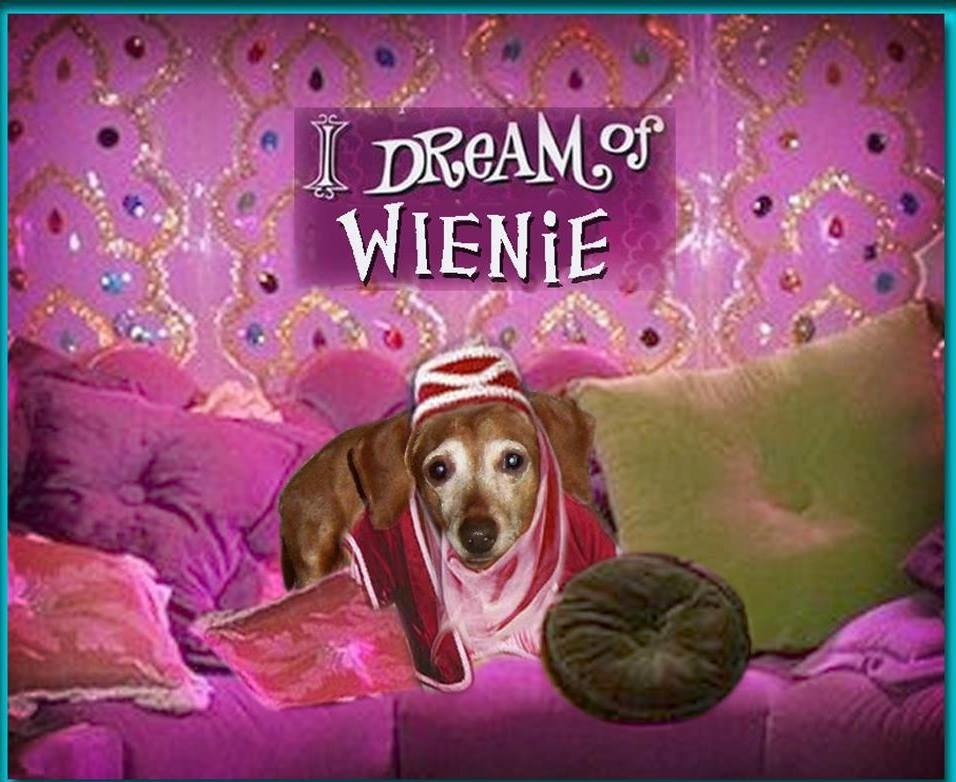 This sounded so interesting, I HAD to try it. I'm so glad that I did! It's so good and cheesey and gets a bit of kick from the chilies. I understand what you mean by "fluff"......as it bakes, the onion ring breading soaks the moisture and becomes soft and fluffy and helps tp bind the casserole together. I opted to use the milk. You mention in step 12 about adding ground beef.....I am definitely going to try that. Sounds like a wonderful twist on the old "tator tot casserole." Thanx so much for sharing!
Preheat oven to 350 degrees F.
Use pan spray to grease a large casserole baking dish.
In a bowl combine the soup, chiles, garlic, beaten eggs, wine/beer/milk, sour cream, salt, and pepper, and stir well to incorporate.
Place about 1/2 cup of the mixture on the bottom of the sprayed casserole dish.
Place one layer of onion rings on the bottom of the dish, then a second layer on top of the first, overlapping where the rings touch each other (sort of like how the Olympic rings overlap).
Pour half of the cheese mixture over the ring layers.
Add another two layers, continuing with the overlapping.
Pour the remaining half of cheese mixture over the top, using a spatula to try to cover as much of the rings as you can.
Top with shredded cheddar (or Velveeta, if you really want to go that direction, but I think cheddar tastes better).
Cover with casserole lid and bake at 350 degrees F for 40 minutes, then uncover and bake for another 10 to 15 minutes or until cheese is bubbly and golden.
Makes 8 to 10 side servings.
Note: you can add other ingredients to this to make it more of a main dish/one dish meal, if you like, such as browned ground beef, hash browns or o'brien potatoes, and vegetables such as green beans or corn; it can probably also be done in a crockpot, somehow.
Good with salsa and/or hot sauce, too!