Herbal vinegars make good marinades. Also try this with oil as a different flavored salad dressing. This also makes a pretty gift.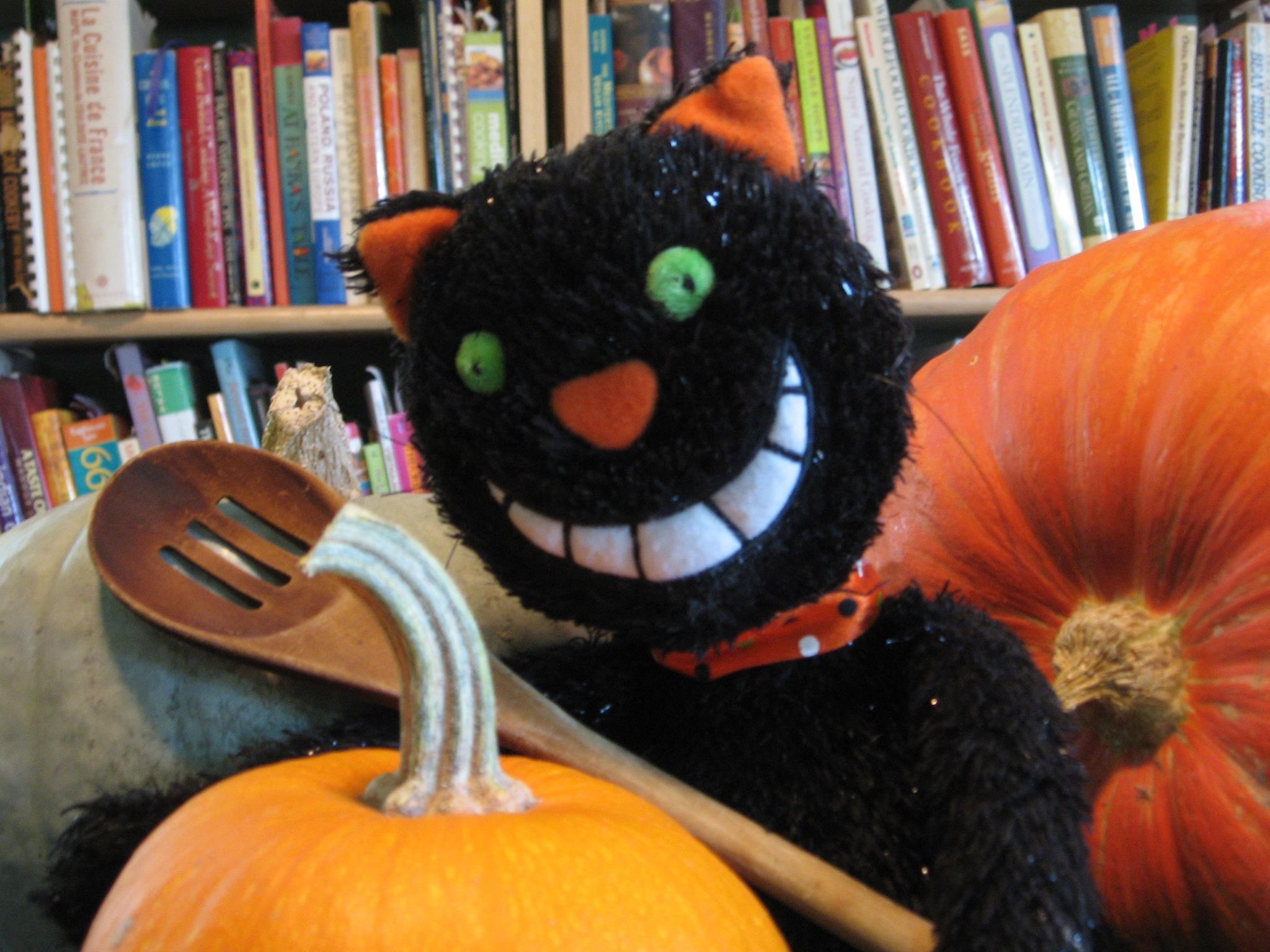 Gosh, sorry it took me so long to come back and review this! I made it years ago a couple of times. I remember that the first time I made it with regular white vinegar and it never got very much of the shallot flavor. So I tried it again with white wine vinegar with better results, but I still would have liked more shallot flavor. I didn't use the decorative pearl onions.
4 -6

ounces shallots or 4 -6 ounces white pearl onions, peeled and bruised

1

quart good vinegar

3

small white pearl onions (optional)
Pour vinegar over the shallots/onions. Cover tightly and steep 2-3 weeks.
Strain into decorative bottle. Small pearl onions may be added for decorative purposes.
A few drops is sufficient flavor for most uses.