Onion Confit, Walnut and Gorgonzola Pizza
The onions are sauteed until caramalized, and add a full and rich flavor offset by the creamy Gorgonzola, the toasted walnuts and the earthy sage. You can make the confit in advance. You can make your own pizza dough, buy it in the grocery store, or sometimes your local pizza place will sell you some. For a delicious variation, use basil instead of sage. Adapted from Fields of Greens cookbook.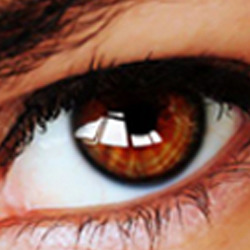 Oh my! This is one of the best pizzas I've eaten ~ I made my own crust with part whole wheat flour, and cooked three onions, but followed the recipe otherwise, except I used dried basil ~ and my Pyrex pizza pan only measured 12" ~ I loved the crunch of the walnuts with the tang of Gorgonzola, and the sweetness of the onions/garlic and Vermouth ~ Made for Newest Zaar Tag!
Heat the oil in a large saute pan. Add the onions, 1/2 teaspoons salt, and a few grinds of black pepper.Saute over medium heat, gently scraping the pan with a wooden spoon to keep the onions from sticking as they caramelize. After about 35 minutes, the onions should be a rich golden color and very sweet. Add the garlic, and saute for 5 minutes. Add the wine and deglaze the pan with it. Set the confit aside to cool.
Preheat the oven to 500*F.
Roll out the dough and place it on a lightly oiled pizza pan. Brush with olive oil.
Spread the confit on the dough and sprinkle on the walnuts. Follow with the Gorgonzola cheese, then the mozzarella.
Bake the pizza for about 8-12 minutes, until the crust is golden and crisp. Remove it from the oven and sprinkle with the Parmesan cheese and sage.