Onion-Cheese Supper Bread
This is a tasty unique quick bread to serve with any meal to make it heartier.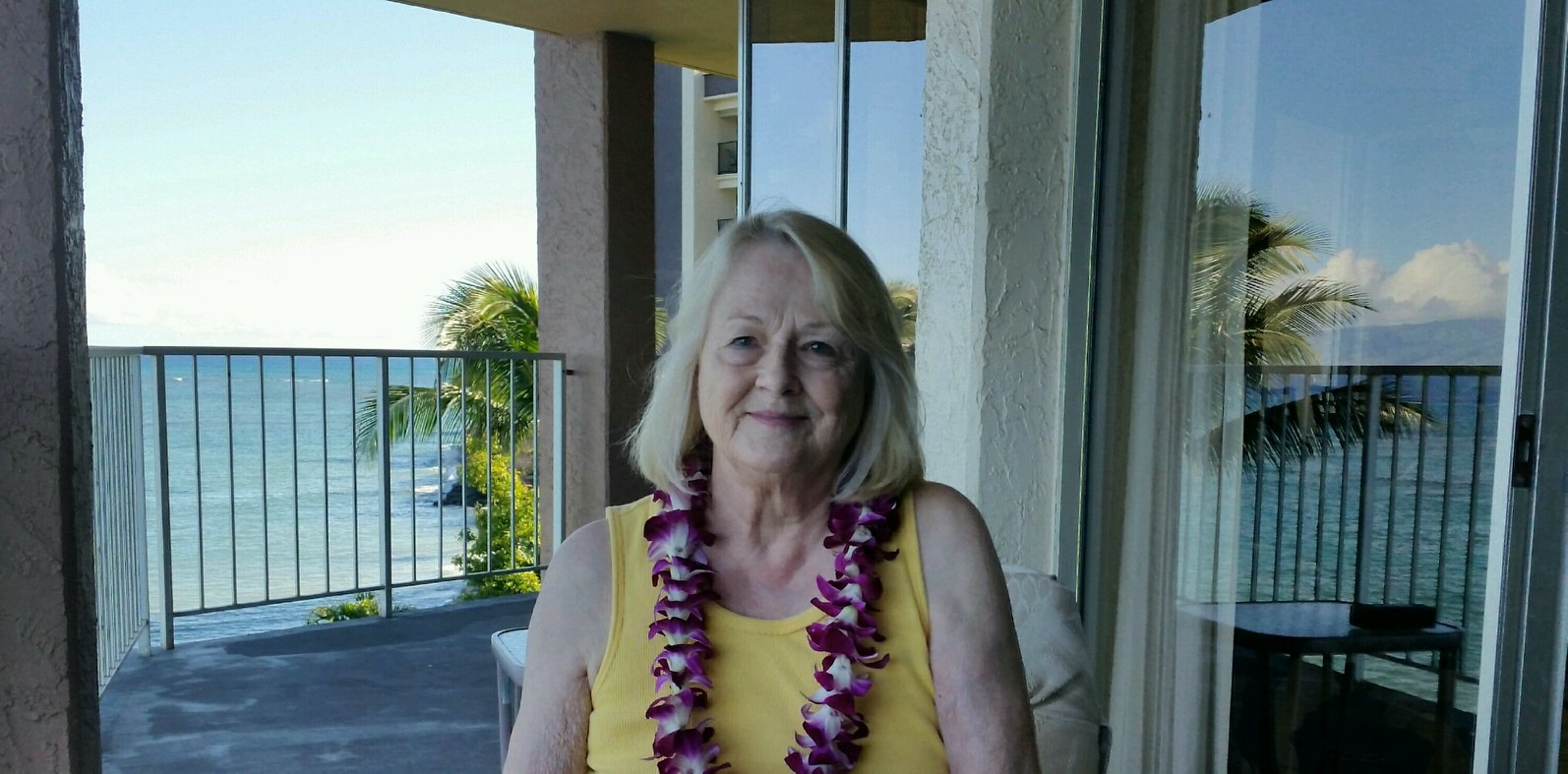 An easy recipe to prepare. Doesn't take long at all, and it is hearty. We liked the flavor of the onions and cheese. I served it with pinto beans and green onions. Thanks for sharing this recipe, Karen.
Heat oven to 400*.
Saute onion in shortening until golden.
Mix egg and milk in a bowl; blend in biscuit mix.
Add onions and half of the cheese.
Spread dough in a greased 8 inch round baking dish.
Sprinkle top with remaining cheese and poppy seed.
Sprinkle melted butter over all.
Bake 20 to 25 minutes.
Serve hot.