One Pot Pork Roast Dinner (or beef)
This was a favorite of mine growing up that my Mom used to make (likely still does). It is really good, a great tasing gravy type sauce, a whole meal in one and it tastes like you worked hard. Great meal for company when you dont want to spend the day in the kitchen. The meat can also be cup up, mixed with the veggies and made into a stew for freezing afterwards, good on bread too. I have done beef and pork roasts this way.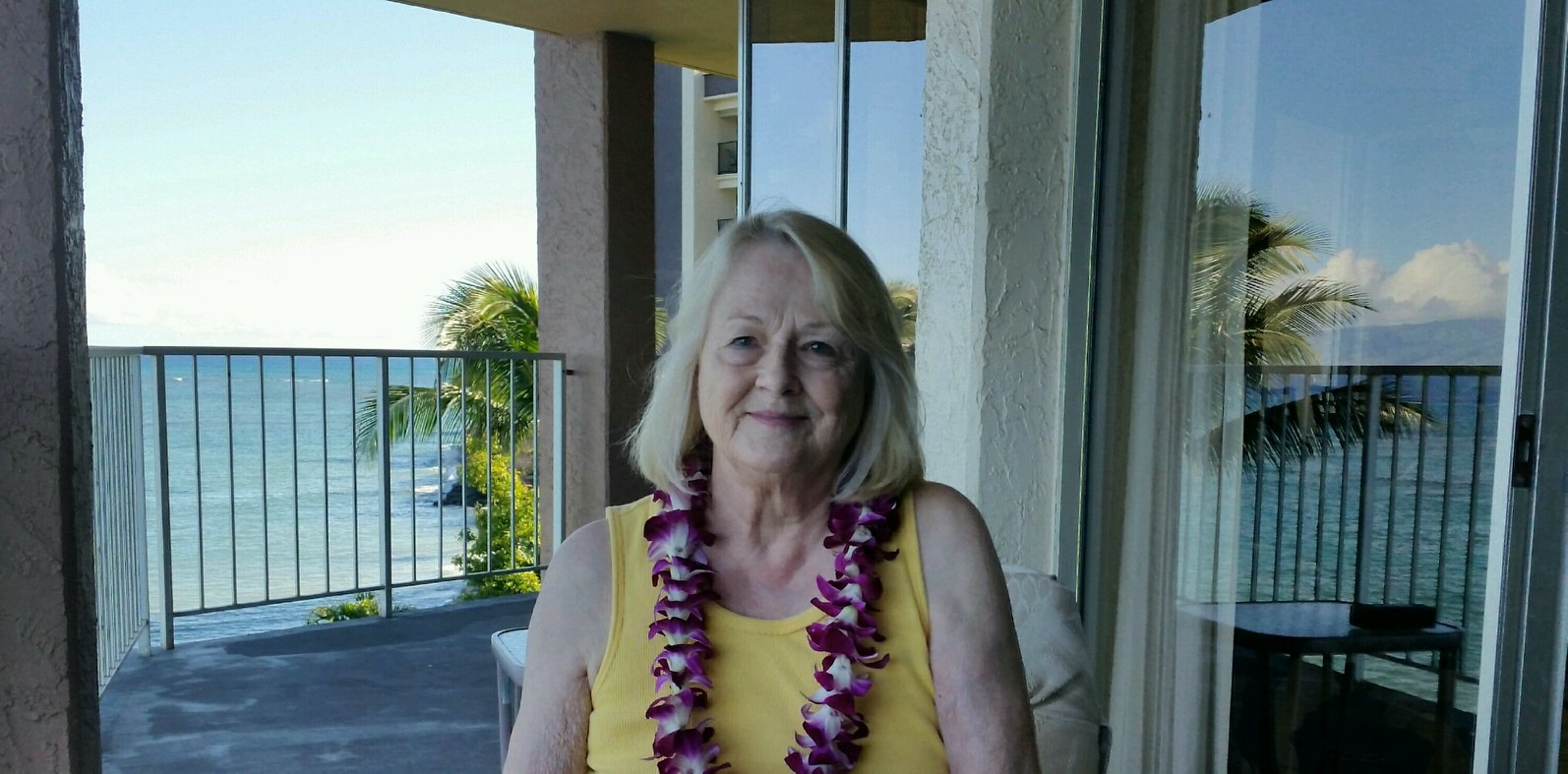 What a wonderful meal we had. This recipe is perfect. Perfectly easy to assemble, and perfectly east to eat!!!. It was so good, all of the flavors melded together. It was wonderful. I did a bad thing, though. I only used a small 2 1/2 lb. roast, so I didn't have any leftovers. I will do better next time I make this. I used 2 onions, quartered, and used Cream of Mushroom soup. This is terrific, thanks for sharing.
Put meat in a roasting pan surrounded by onions, carrots and celery.
Sprinkle all over the top of meat and veggies: oregano, garlic powder or use a clove or 2 of fresh, onion powder, salt, pepper, thyme or rosemary pour 2 cans cream of anything soup (like mushroom) on top.
dump a 24 oz can of whole or stewed tomatoes over top.
Bake covered at 300 til tender (usually 3-4 hours like any pot roast).
When done throw all veggies in a bowl with sauce and roast on a plate.