One Pot Macaroni and Cheese by Consumer Reports
Years and years ago, CR reviewed boxed M&C products and came to the conclusion that this recipe was much less expensive and easy. I have used it exclusively since the 70's, shared it with friends, and can tell you it is the best I have ever had. Of course, the prices are from about 30 years ago :)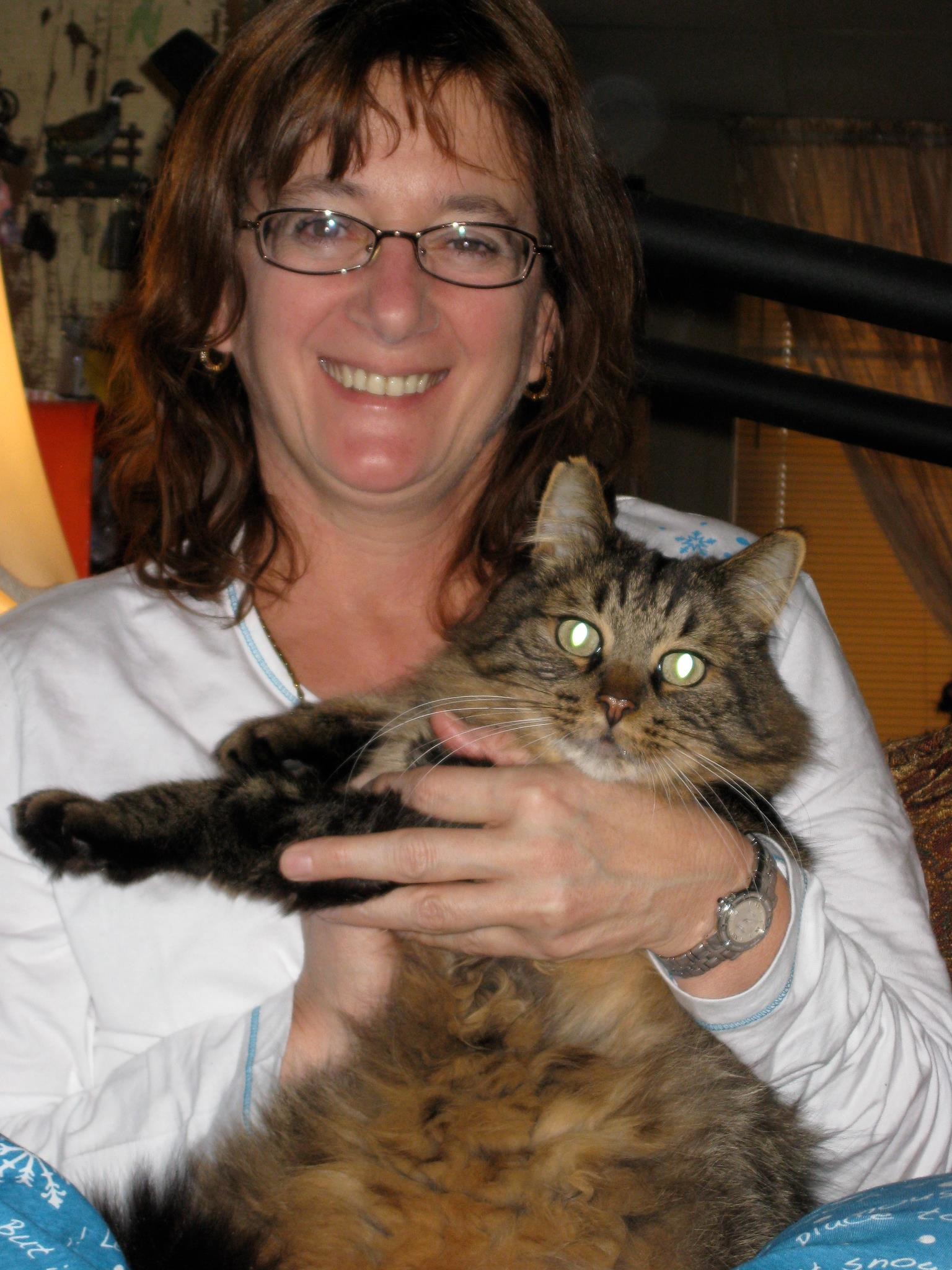 I was amazed how fast this was to whip up !! Such a nice creamy flavor. I just added a pinch of onion and garlic salt. What's great about this recipe too is that it is for just 2 people, so no left overs. Perfect quick meal for during the week with a nice salad. Thanks for sharing Barbara.

Update: Made this again, well actually a few times since but this time I added a few pinches of dry mustard with the onion and garlic salt and it was really fantastic still. The mustard added a nice little spice. I just love the ease of making it. Thanks again..

Just back to add the stars...they seem to be disappearing.....
Using a two-quart saucepan, bring salted water to a boil. Stir in the macaroni and return the water to a boil.
Stirring occasionally, continue boiling for four minutes.
Then lower the heat to medium and continue to boil the macaroni with frequent stirring for seven more minutes. (You may need to reduce the heat to its lowest setting for the last two minutes to prevent sticking.)
Add the remainder of the ingredients, stirring well until the cheese is melted. (Total cost per serving: 45 cents.).
To modify and reduce saturated fat and salt, eliminate the salt, substitute low-cholesterol cheese and skim milk for the cheddar and the cream and add two teaspoons of fried onions (one small onion, chopped finely and fried in one teaspoon of canola oil in the pasta pot before you cook the pasta, then set the onion aside and add last to the above recipe). (Total cost per serving: 48 cents.).