One Pan Pumpkin Pasta Bake
hard62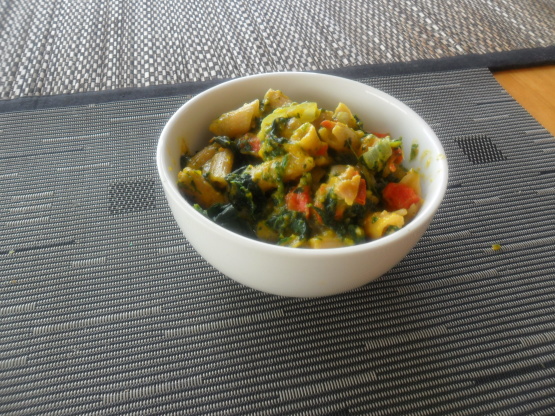 Pasta bakes are comforting, filling and very tasty. They appeal to young and old alike.
Heat the oil in a large ovenproof frying pan. Add the onion, garlic, bacon, capsicum and chilli flakes. Gently fry until the vegetables and bacon are soft.
Add the pumpkin and half the chicken stock, cover and simmer gently until the pumpkin begins to soften. Crush it a little with a fork and then add the remaining stock, the dried pasta and lite evaporated milk.
Stir well then add the rosemary. Simmer gently until the pasta is tender and the liquid absorbed. If the liquid is evaporating too quickly, cover the pan while simmering. When the pasta and pumpkin are tender, remove the rosemary sprig and stir in the grated cheese. Season with salt and pepper to taste then smooth over the top. Sprinkle on the breadcrumbs and a little extra grated cheese and brown under a heated grill until golden and bubbling.