One Pan No Bowl Rocky Road Bars
Boomette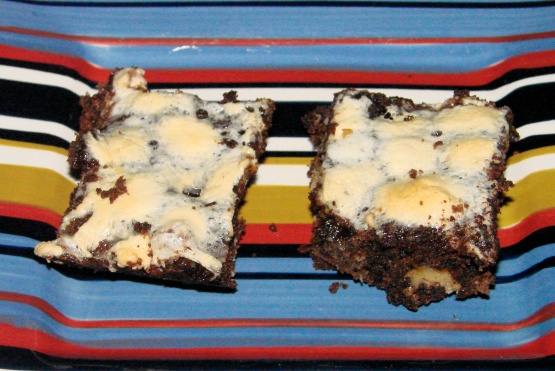 Another from Mom's recipe box, from the 2/10/87 issue of Woman's Day.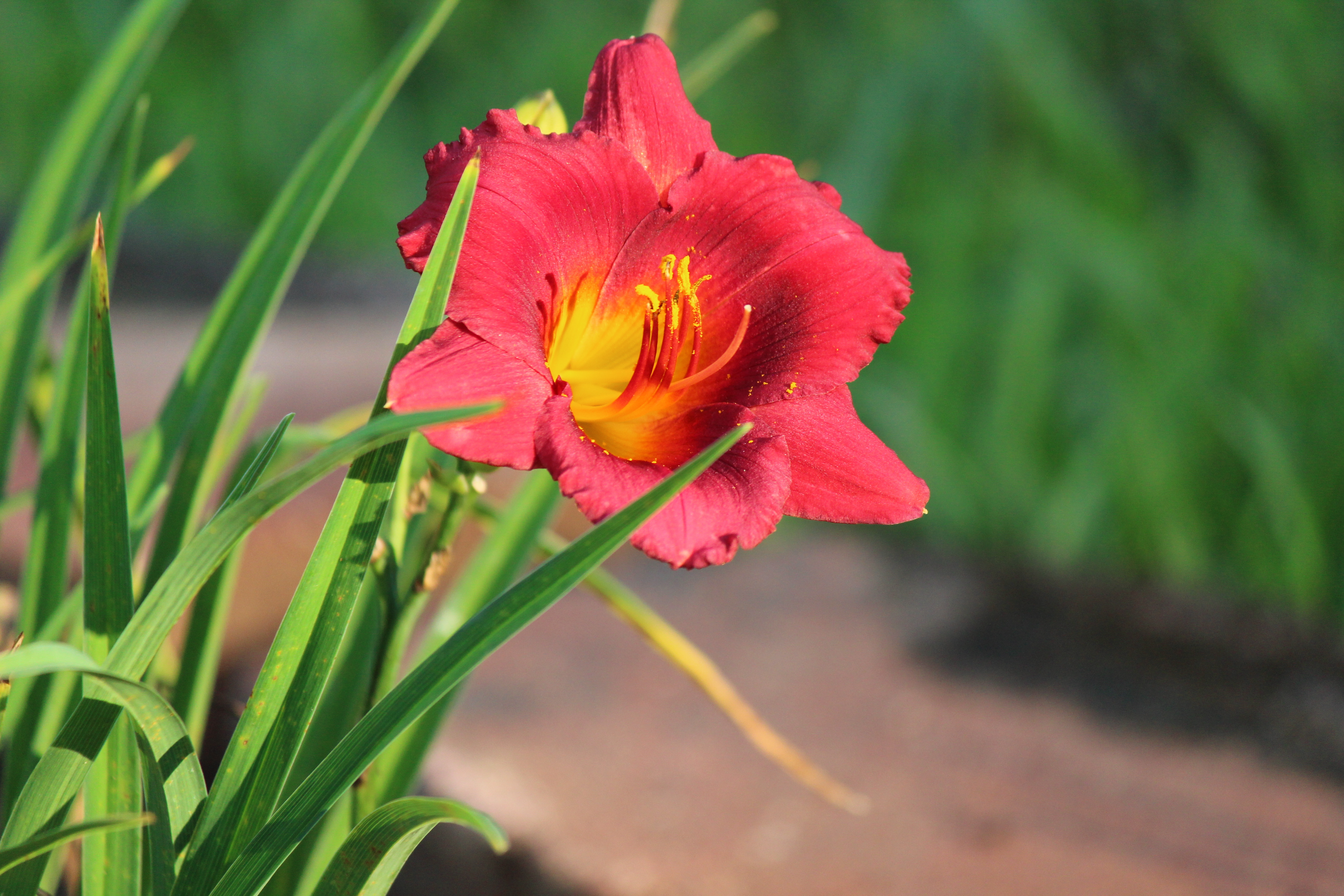 Congratulations on your 2010 Week 8 Football win! These are so easy and the taste is fantastic. I really enjoyed the ease of making them and the family LOVED them!
Heat oven to 350°.
Put flour, sugar, cocoa, salt, and pecans into ungreased 8-inch square baking pan. Stir with a fork until blended.
Add oil and eggs; stir to mix well.
With rubber spatula, scrape any ingredients clinging to sides, corners, and bottom of pan into batter.
Bake 15 minutes or until top feels firm.
Sprinkle with marshmallows and return to oven. Bake 5 minutes longer or until marshmallows have softened.
Cool in pan on rack; cut into 16 bars.