This is an adult hot cocoa recipe. It's creamy and makes a great after dinner drink, or make it on a cold night to really warm you from the inside. My DH calls this my signature drink.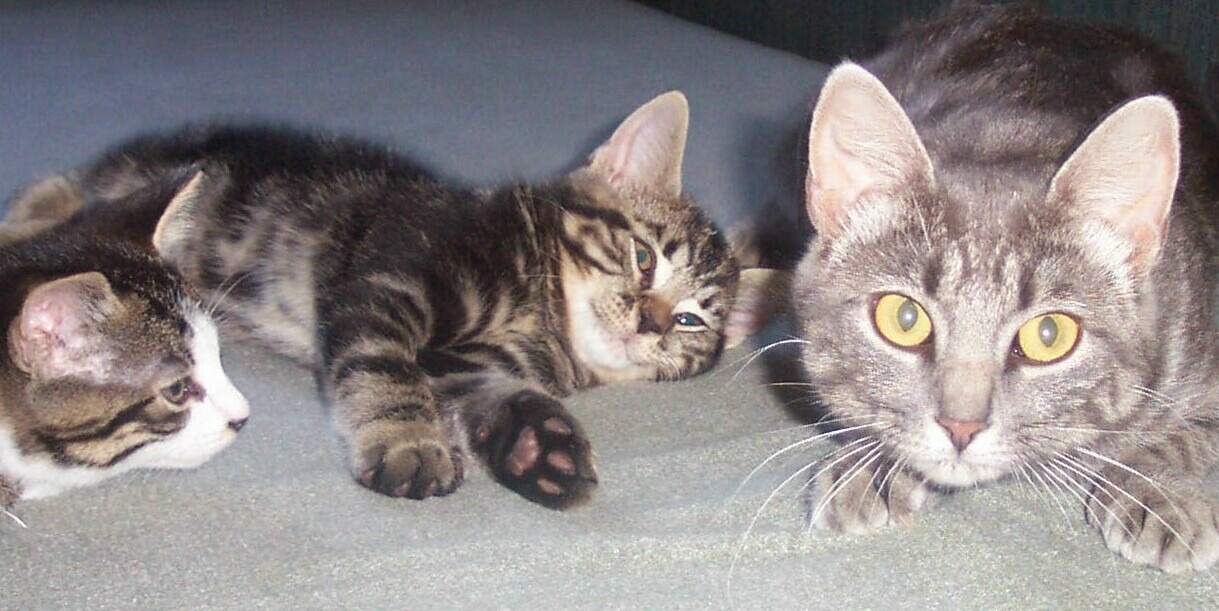 What a great signature drink this is V. Wow, just perfect for this cold wet dreary day. This is a big ray of sunshine, inside and out. What a delicious treat, the cocoa was sweet, smooth, silky, warming and oh so flavorful. I used Grialldi Hazlenut Cocoa nice and dark and Vanilla Vodka, this was a perfect balancing for the lovely butterscotch schnapps and Baileys. Yum, I will definitely make this again. Thanks for sharing.
2

ounces Baileys Irish Cream

1

(16 g) envelope fat free powdered cocoa mix
1⁄2 ounce smirnoff vodka
1⁄2 ounce butterscotch schnapps
1 1⁄2 cups water, boiling
Heat water to almost boiling in microwave (about 3 minutes). Meanwhile empty packet of cocoa in a large mug.
Mix water with cocoa (to make hot chocolate).
Add Baileys, Vodka, Butter shots and splash of cream. Top with whipped cream if desired. Enjoy!