One Bowl Chocolate Cupcakes
These have the advantage of needing no milk, and are as easy as a cake mix.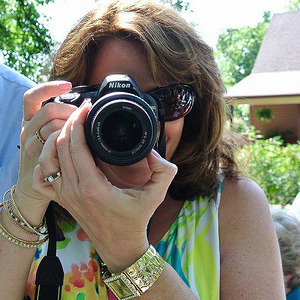 I was very impressed with the ease of this recipe and resulting cupcakes. They weren't as moist as a few recipes I've tried, but they had a very good flavor. My husband had been craving chocolate cake, but we didn't want a whole cake in the house begging us to eat it. ;) I divided this recipe by 4 and got 5 very lovely cupcakes. I also made a quarter batch of Recipe #261024 and they went together very well. Thanks for posting!
Place all ingredients in a large bowl.
Mix at low speed until all ingredients are moistened.
Scrape down bowl.
Mix at high speed for 3 minutes.
Fill baking cups 2/3 full.
Bake at 350F for 20-25 minutes.