One and Only Chicken Pot Pie
Easy, delicious and a family favorite, this can be modified with a gluten-free crust or rice milk to adapt to allergy needs. I use "Better than Bullion" for a healthier alternative to bullion cubes. Enjoy!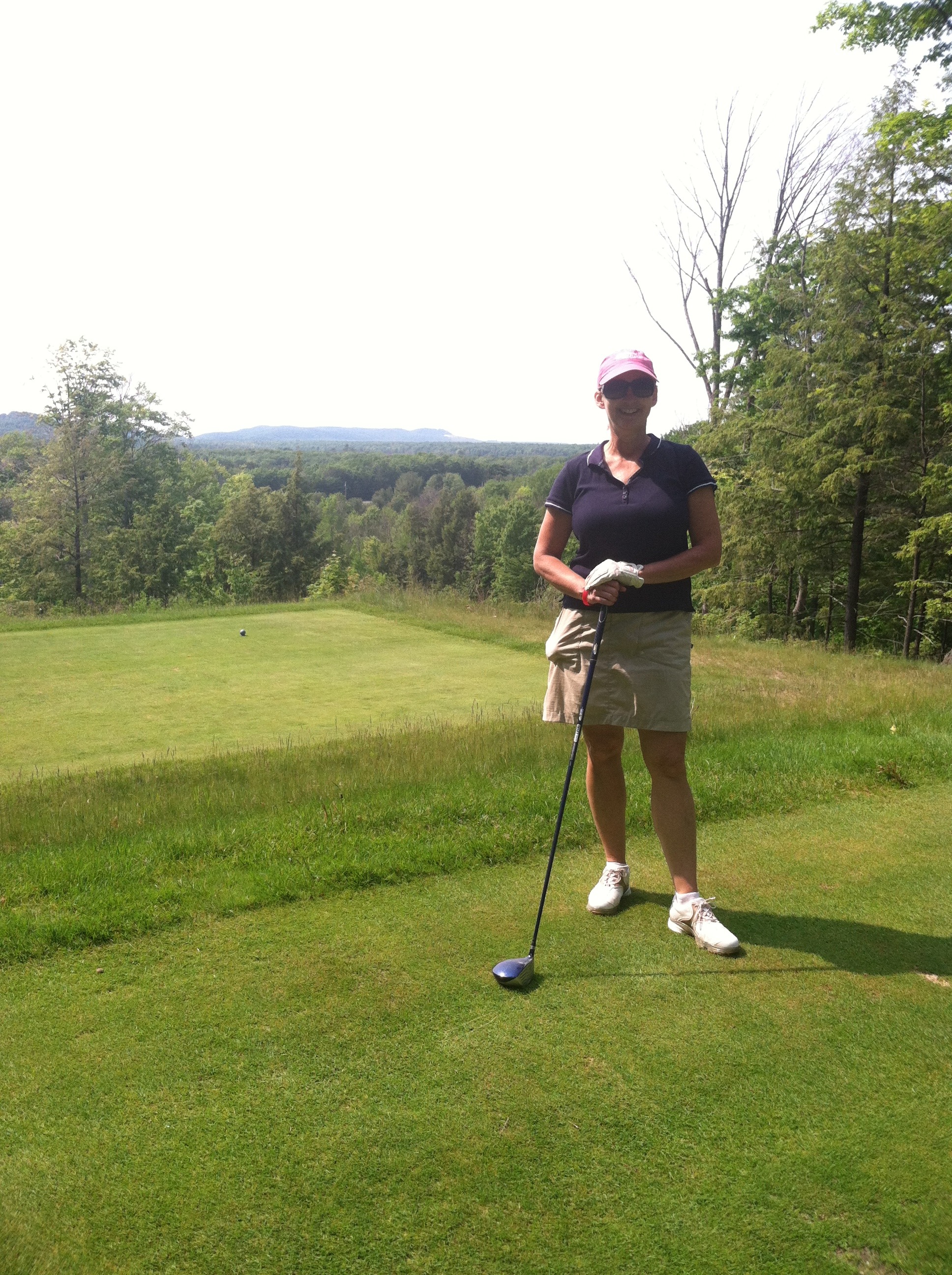 Comfort food at its finest. I followed the recipe to a "T" and it came out perfectly. I did take mine out at the 40 minute mark because my pie crust was getting dark. I thought my husband and son were going to finish the whole thing, they loved it so much. The recipe is so simple and the results are wonderful. Great flavor. I might try adding cooked, cubed potatoes to the mixture next time. Note: the recipe doesn't list the ingredients in order of use, which would be helpful. Also, the directions don't use the garlic powder (I didn't add it). Made for Pick A Chef 2012. Thank you!
Preheat oven to 425 degrees.
Melt butter in a large saucepan. Blend in flour, onion, salt, pepper, bullion. Cook over low heat until smooth and bubbly. Stir in broth and milk. Heat to boiling, stirring constantly. Boil one minute. Remove from heat and add chicken and frozen vegetables.
Line a pie pan with one crust. Add chicken mixture. Top with second crust, crimping edges. Slit the crust in several places. --You can freeze at this point.-- Bake until golden brown, about 45 minutes.