This is a chive omelette with Gruyère and Canadian bacon. It's so good and I've made it several times. My kids even like it. This only makes one serving, but it's quick and easy to make more than one. I decided to post it for Zaar World Tour 05.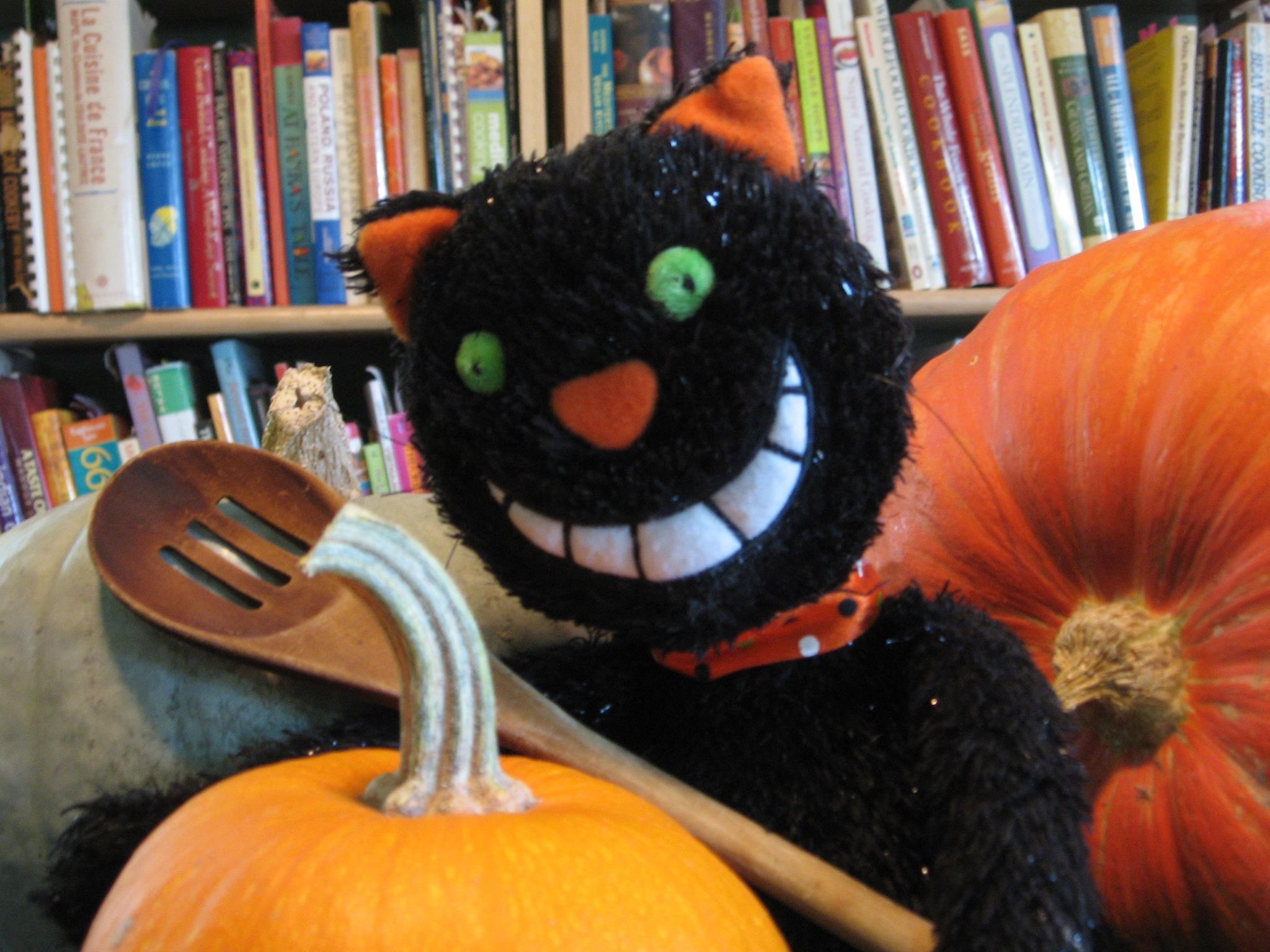 I had to make this because I just happened to have Canadian bacon, fresh chives & gruyere cheese on hand. I never have those things! I also had fresh eggs from a co-workers chickens. I made a double recipe in a large non-stick skillet. It turned out lovely and thin. I took a photo before folding it so you can see the yummy filling. The flavors went so well together! My hubby was eating all the gruyere cheese as I didn't like it plain but after trying it with the bacon & chives, I really could appreciate the flavors together. I don't think another cheese would have worked as well. Thank you for this recipe.
Heat the olive oil over medium heat.
Saute the bacon until lightly browned; set aside.
Whisk the eggs with chives, milk and a few pinches of salt & pepper to taste. Note: You can substitute water for the milk.
Melt the butter in an 8" skillet over medium high heat. When the butter has stopped foaming swirl it to coat the bootom of the pan and add the egg mixture. Lightly scramble the eggs using small circular motions. You may use the back of a fork, keeping it flat on the bottom of the pan. As the egg mixture firms, hold some back from the side of the pan and tilt the pan to spread the eggs over the bottom.
Scatter the Gruyère over the omelett being sure to leave a margin around the edges and add the bacon. Lift 1/3 of the omelett and fold it over the center using a spatuala. Tilt the pan toward the plat2 so that 1/3 of the omelette hangs over the edge.
Invert the pan, using the spatula for support so that it flips neatly over onto itself out of the pan onto the plate.
Garnish with more chives and serve immeadiately.