These are appetizers or party finger food. Make ahead simple and very good. It asks for lettuce but I have never used it. The idea of limp lettuce isn't all that appealing to me.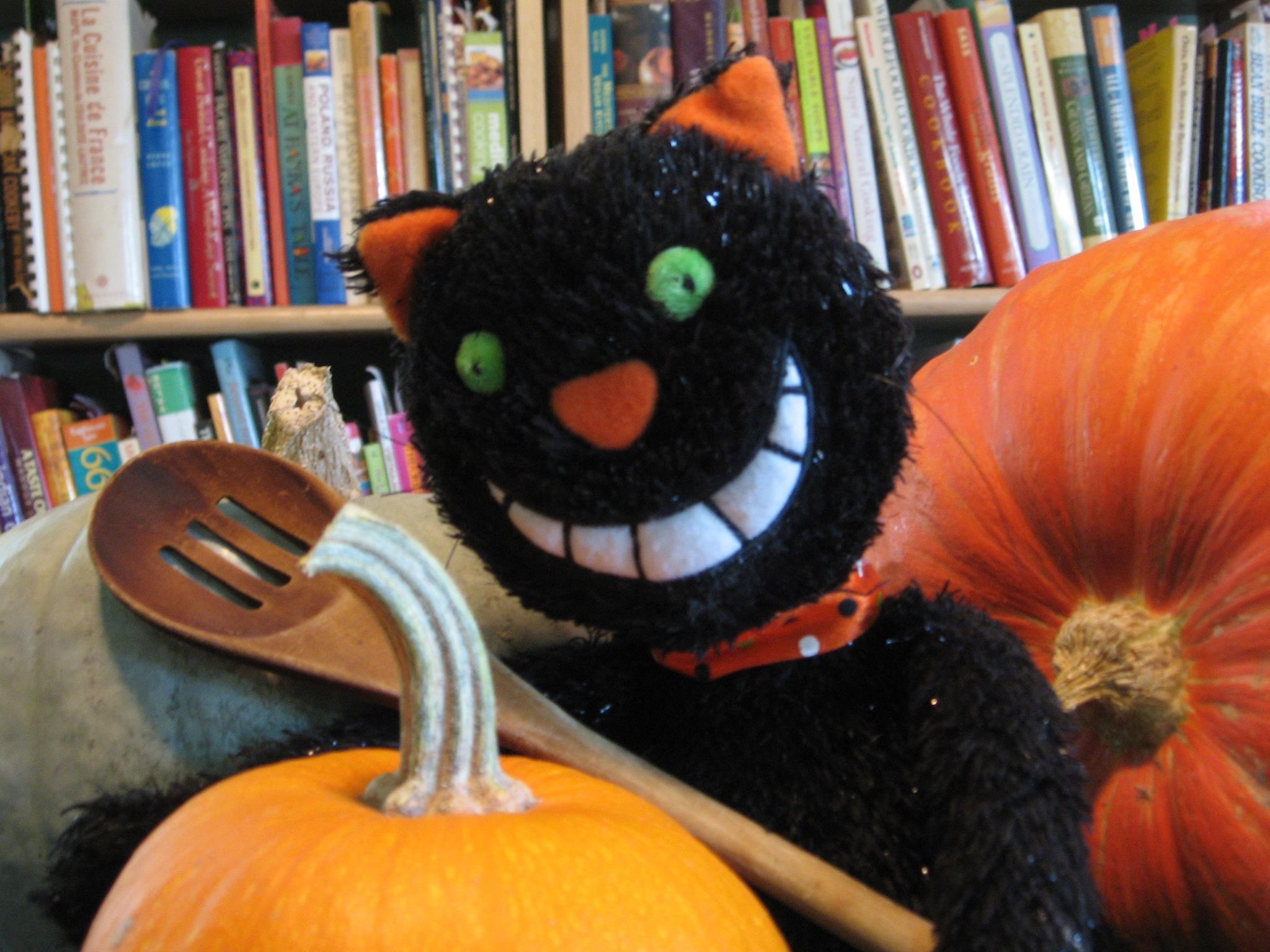 These are very TASTY spiral appetizers! I didn't read that I needed chive and onion cream cheese until I was ready to make it... so I made up my own and will now be posting that recipe! I think the cream cheese should be increased as it was barely noticeable...I also added some feta to it. I used half kalamata olives and half spanish green olives. I did use the lettuce but not the parsley. Mine sat overnight so the tortillas got a little soggy and the lettuce a little limp but they still tasted GREAT! They were also very BEAUTIFUL. I'm just not that good at getting the spirals to stay nice and neat. Anyhoo, I will be making this again with more cream cheese and perhaps spinach instead of lettuce. Thanks for the recipe!
In food processor, combine olives, oil, capers, and lemon juice. Cover and process with several on/off turns until olives are very finely chopped.
Arrange tortillas on a flat surface.
Spread one-third of the cream cheese over each tortilla, spread one-third of the olive mixture over each.
Place several lettuce leaves on top of olive mixture.
Arrange one-third of the pepper strips over lettuce on each tortilla.
Roll up tortillas and wrap in plastic wrap. Chill in the refrigerator for at least for 2 to 4 hours.
To serve, slice each tortilla roll into seven slices.
Arrange spirals on a serving platter.
If desired, garnish with parsley.