Olive, Peanut Butter, Mayonnaise Sandwich
I know this recipe sounds extremely odd, but you have to try it. It is now one of my favorite sandwiches.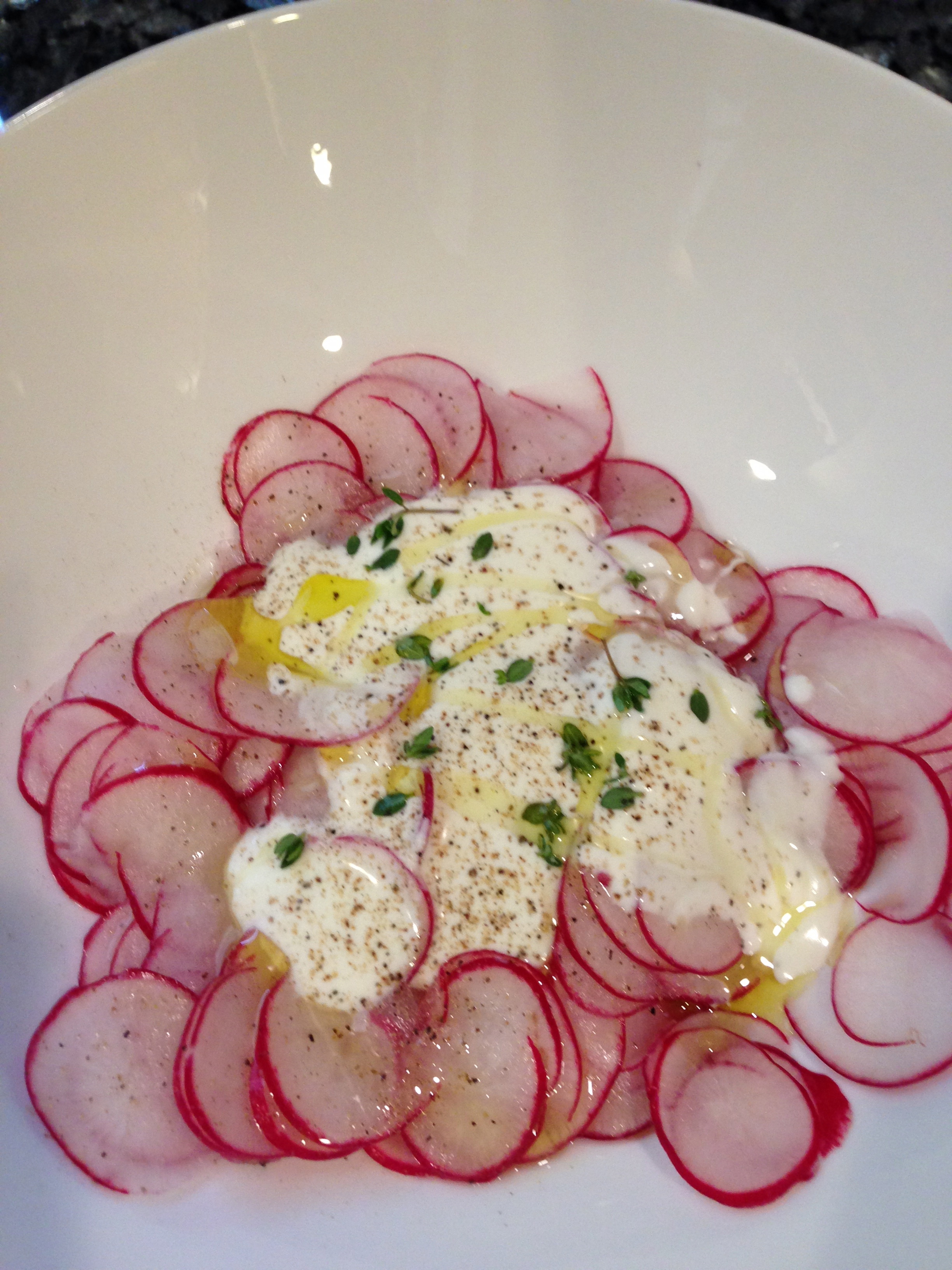 I just made myself this sandwich with Ciabatta bread even though it sounded strange, but I loved it! I also saw this while watching Diary of a Foodie. I was going to post it and found that someone else is just adventurous as me! By the way, the stuffed pimentos should be sliced.
Put mayonnaise on one side of bread, and peanut-butter on the other side.
Cut olives in half, and put on the sandwich.