Old Style Lobster Chowder
This recipe comes from the Lunenberg Hospital Cookbook and is considered a collector's item in the Canadian Maritimes. I haven't tried it yet, but is sounds really good and looks relatively simple to make.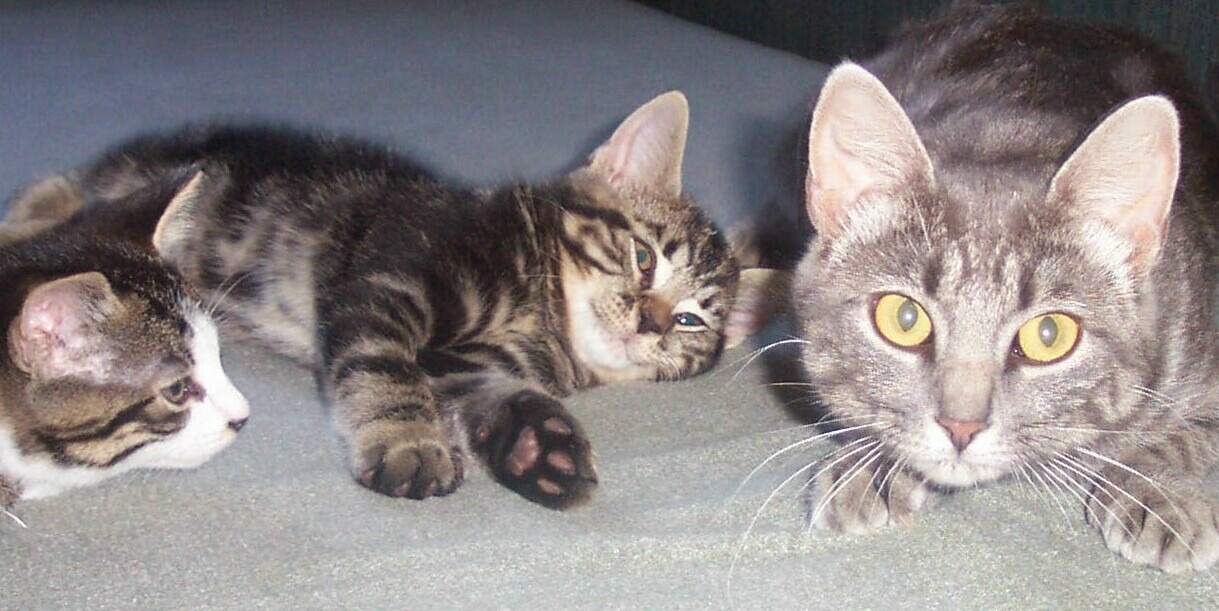 Thanks for sharing this recipe Gwen. You have made my dh's day. Chowder just like his mom use to make. This was a great chowder. I let it simmer for 1 hour to reduce the liquid. It was rich, creamy, with a lovely lobster flavor, the potatoes and onions melted in your mouth. It was just perfect...Kudos
1

medium onion, finely chopped

2

medium potatoes, peeled, small dice

1

cup water

2

cups canned lobster, drained

2

cups whole milk
1⁄2 cup cream (recipe does not indicate butter fat content)

1

teaspoon salt
1⁄4 teaspoon pepper, freshly ground
Combine onions and potatoes in a saucepan with water and cook until potatoes are tender.
Chop larger pieces of lobster into small pieces.
Add lobster, milk and cream to the potatoes and onions.
When heated through (do not allow to boil), add butter and season with salt and pepper, to taste.
Serve immediately.