Old School Caesar Salad - Bethenny Frankel
Diana 2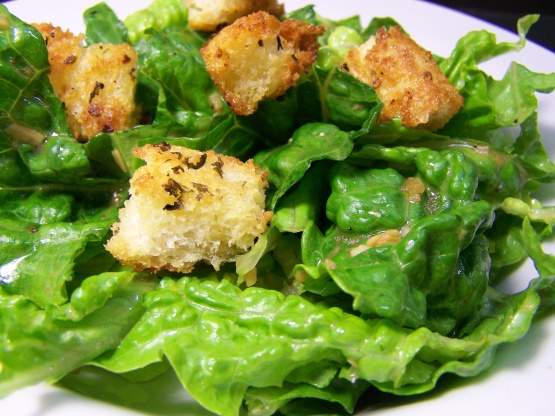 Bethenny Frankel is from The Real Housewives of New York City. She is also a natural food chef and cooks for many celebrities. This is a traditional recipe and does not include egg yolks. Enjoy!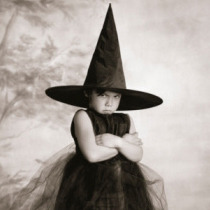 I wasn't sure about the anchovies Nif, so I made two separate batches of dressing. It's confirmed....I'm not an anchovy person. So this rating is based on a 'no-fish' dressing. I thought it was wonderful. I've never made a Caesar dressing with Worcestershire sauce before, so that was a new experience, and one that I'll do again. I liked how the cheese was incorporated into the dressing, which made it quick to put together at supper. The dressings were made in the morning and refrigerated until about an hour before serving. Honoured to make this as a "Thank You" for voting for Lawrencetown, Nova Scotia in the 2010 Kraft Hockeyville Competition.
Mix all ingredients except for the romaine and croutons in a blender.
Blend well and pour onto the lettuce. Toss and top with croutons.