Old German Rose Water Sugar Cookies
ChefLee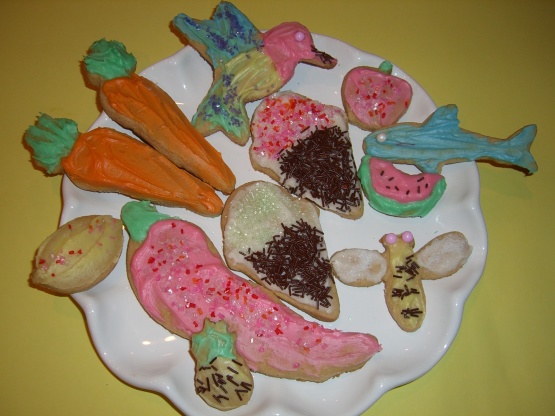 from Chamomiletimes.com. The amazing thing about this sugar cookie is that it requires no chill time but is still easy to handle. Rose water is available in most stores catering to the middle eastern community.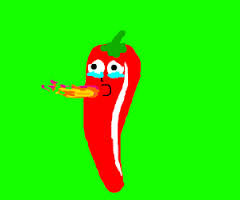 This is a really great sugar cookie recipe for cut-out cookies!!! It is so easy to roll out and the cookies bake up perfectly!!! I love the baking soda being added to the sour cream, it puffed up the sour cream and made for a light and fluffy cookie! You get to see the real chemistry on this one!!!! I did not taste the rose water and I used limoncello liqueur in place of the lemon extract and I didn't really taste that either. They did add good moisture to the dough though. I baked my cookies for just 9 minutes because I don't like any brown or crunchiness about my sugar cookies. Frosted them too with the recipe#156400 recipe by Deb's Recipes. I am searching for the perfect sugar cookie cut-out recipe and this one is definitely in the running for one of the best!!!! Thanks for the recipe!
Preheat oven to 325 degrees F.
Cream sugar and butter until smooth.
Beat in yolks and flavorings.
Combine baking soda and sour cream and stir into sugar mixture.
Add rose water.
Sift flour and salt and mix with batter.
Roll out on floured surface and cut with cookie cutter.
Bake on greased sheets for 15 to 20 minutes.