Old Fashioned Sugar Cookies
Use cookie cutters and decorations for holiday cookies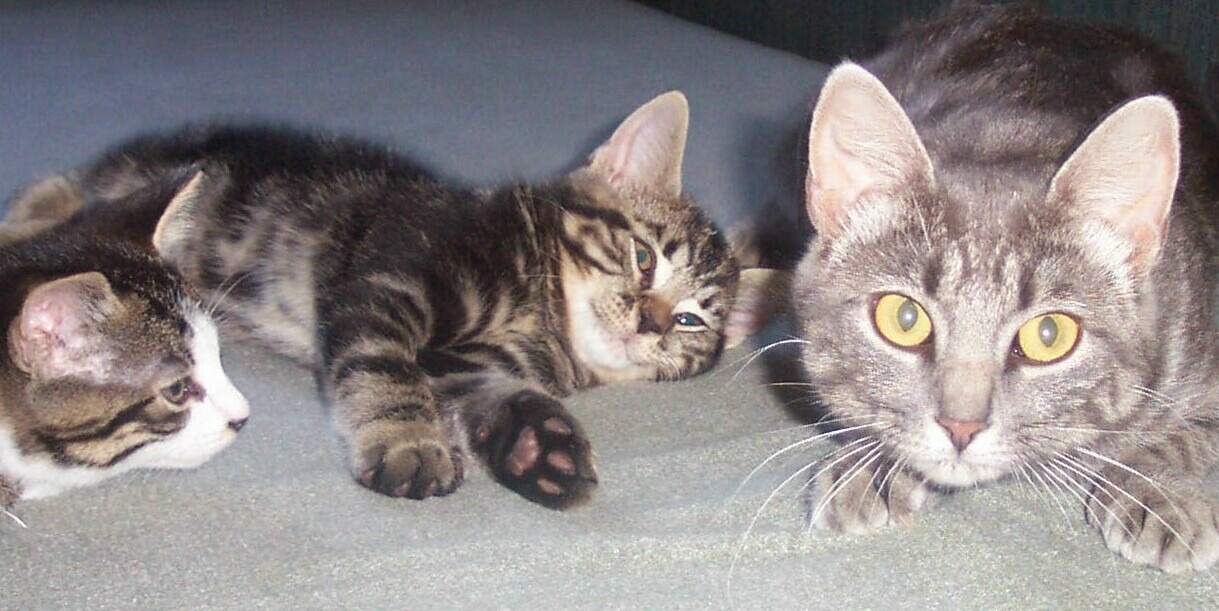 Another great cookie RecipeNut. My dh loved this one. It was wonderful, a light, fluffy, tender, cinnamon flavored sugar cookie. I did add coarse red sugar to the bottom of the cookie molds and topped off the cookie dough with coarse pink sugar. These were an awesome treat on Valentines Day with a mug of strong coffee. Thanks so much for sharing.
Sift flour into large mixing bowl.
Resift with salt, soda, baking powder and cinnamon.
In a separate bowl, cream the butter or margarine with sugar until fluffy.
Add eggs one at a time and mix well.
Add butter mixture to dry ingredients, alternately with sour cream, mixing until smooth after each addition.
Add vanilla.
Wrap dough in waxed paper and chill until firm enough to roll, about 2 hours.
Preheat oven to 350F degrees.
Roll dough on floured surface to about 1/4 inch thick.
Cut with large cookie cutter; place on ungreased cookie sheet.
Sprinkle with sugar and bake for 10 to 12 minutes or until lightly browned.