Old-Fashioned Split Pea Soup
In 'Saved By Soup' by Judith Barrett;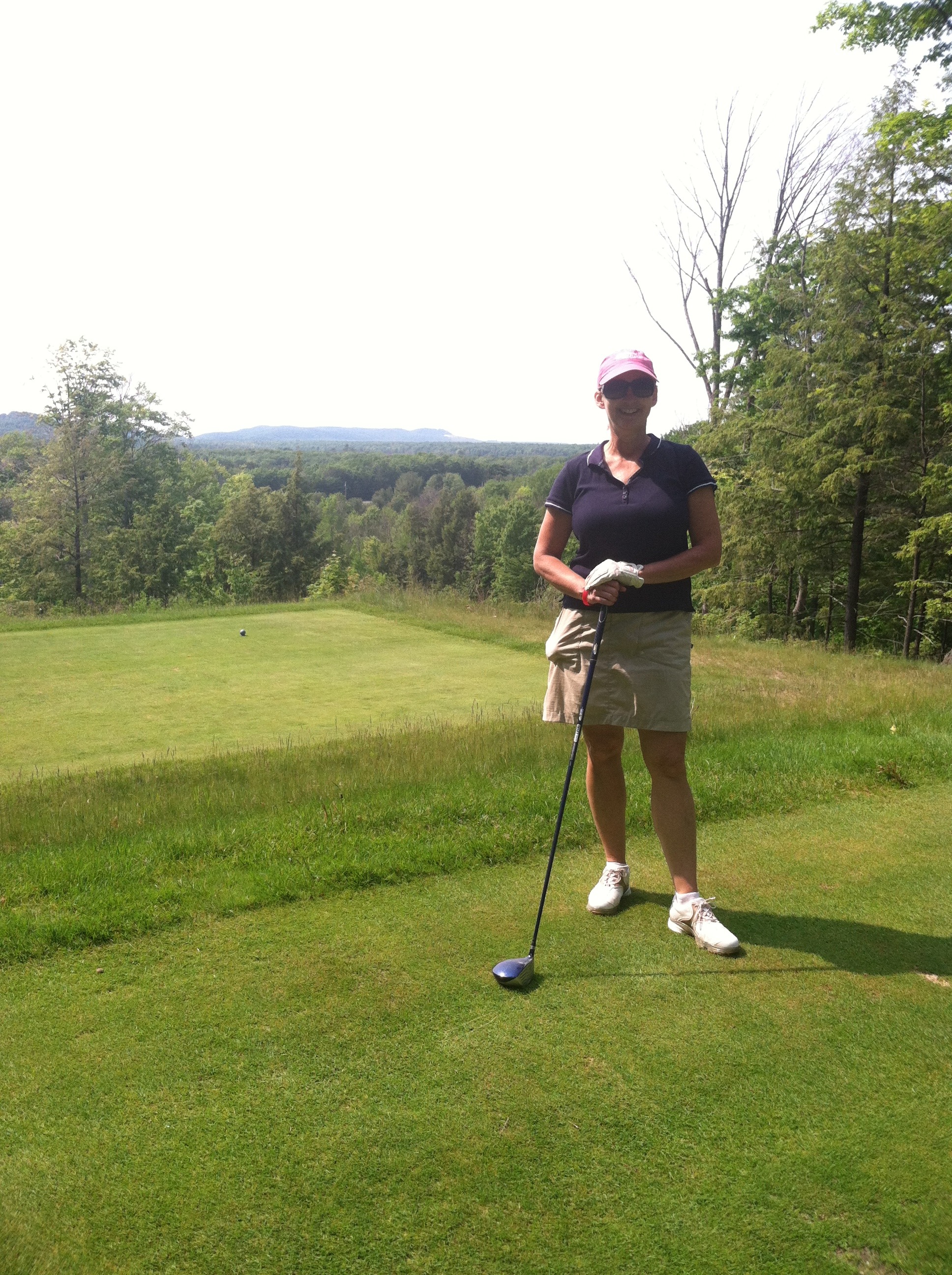 Great soup! I loved how easy this was to throw together and the great taste of the soup. I ended up adding some more water because I needed to cook my soup longer to get the split peas soft. I especially loved the carrots and celery additions. Made for the Football Pool.
Heat the oil in a heavy 4-quart saucepan over med-high heat; add in the onion, carrots, and celery; cook, stirring, until the vegetables begin to soften, 2-3 minutes.
Add in the split peas, broth, and water; bring to a boil.
Partially cover pan, decrease heat to med-low, and simmer until the soup is thick, about 45 minutes.
Season with salt and pepper to taste.
**You can add fresh herbs; fresh dill is recommended; also can add meat and ham bones to make it richer.