Old Fashioned Potato Gnocchi
Bergy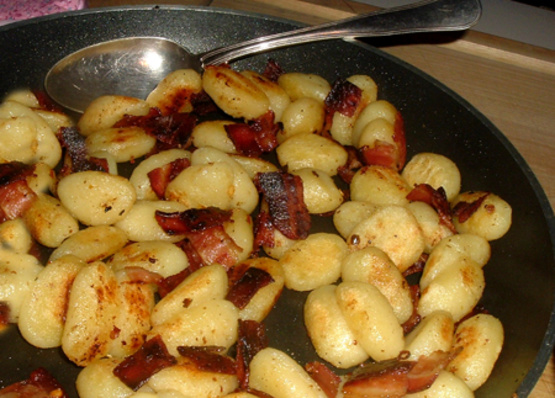 I love gnocchis they are a little different from everyday potatoes - vary them with different flavors (add spinach etc). I like to fry they with bacon and mushrooms. They freeze well, but freeze them on a cookie sheet first so they remain separate.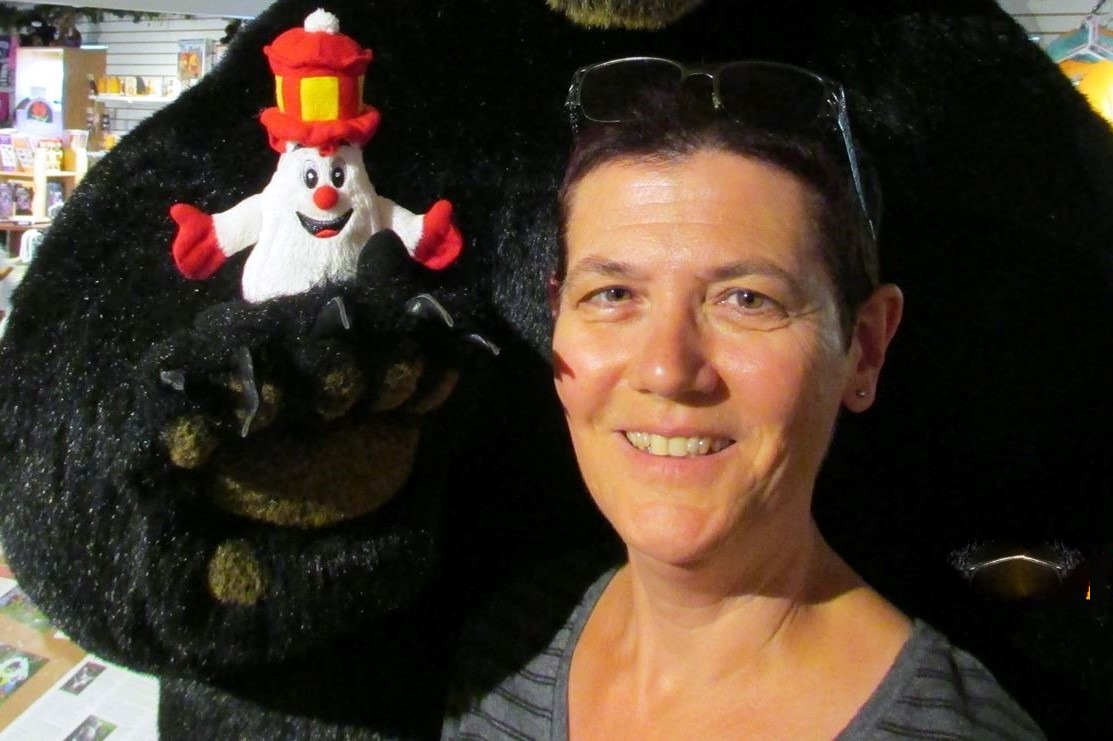 I have used this recipe a few times now and can't believe I haven't reviewed it yet. My bad! Love the ease of this. I do have to use a little extra flour, so it won't be so sticky to work with. They come out nice and fluffy in texture. I don't use with the fork method. :)
Beat the egg yolks and then combine with the mashed potatoes, mix well.
Add nutmeg, salt, pepper& apprx 1/2 cup flour.
Knead to gether and add remainder of flour (hold back a bit you can add it later) Knead until you have a slightly sticky consistency if too sticky add remainder flour.
Lightly dust your work surface with flour.
Form the dough into sausage like rolls about 3/4" thick, cut into 1" pieces Use a fork to flatten the gnocchi leaving an imprint from the tines.
Keep the fork rinsed clean so it doesn't stick.
Meanwhile fill a 3 quart pot with water and bring to a boil.
Drop about 18 gnocchis in at a time, they will sink to the bottom and when cooked float to the top When they are floating remove with a slotted sppon, sprinkle with a little olive oil, keep warm When ready to serve sprinkle with parmesan cheese.