Old Fashioned Peanut Butter Chocolate Fudge
How can you go wrong with Peanut Butter and Chocolate? My mom got this recipe from the church we went to when I was a kid.. brings back lots of memory's.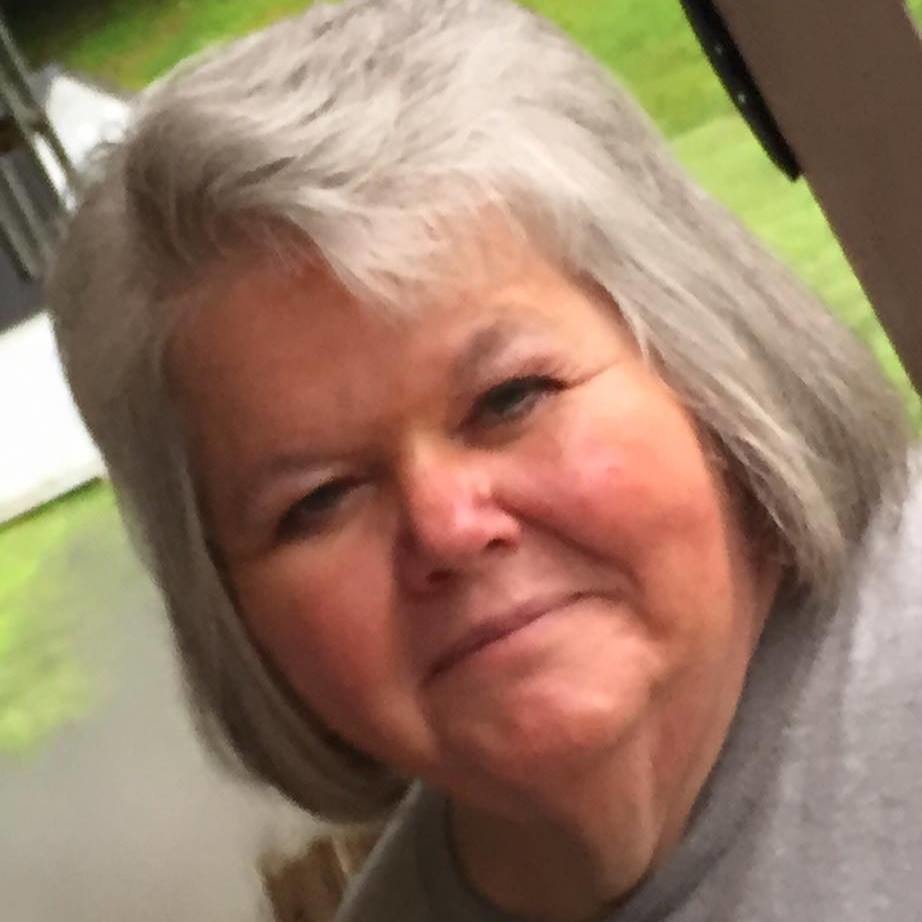 I had a hankering for chocolate today and wanted some fudge like my mom used to make at home when I was kid, money was alway's tight and we couldn't afford the store bought stuff so as a treat mom would make a batch of chocolate peanut butter fudge and us kid's were in heaven! Your recipe was very close to the recipe mom used and it tasted awesome and brought back so many memories ,thanks Wilma
Combine sugar, cocoa, milk, salt and vanilla in saucepan.
Mix well, bring to boil over low heat.
Let boil until definite ball forms in cold water.
Remove from heat.
Add butter and peanut butter.
Stir well, pour into pan, cut in squares. Cool.