Old-Fashioned Gingerbread
An original recipe by Barbara Pugliese that I have slightly adapted, Fine Cooking, issue #23.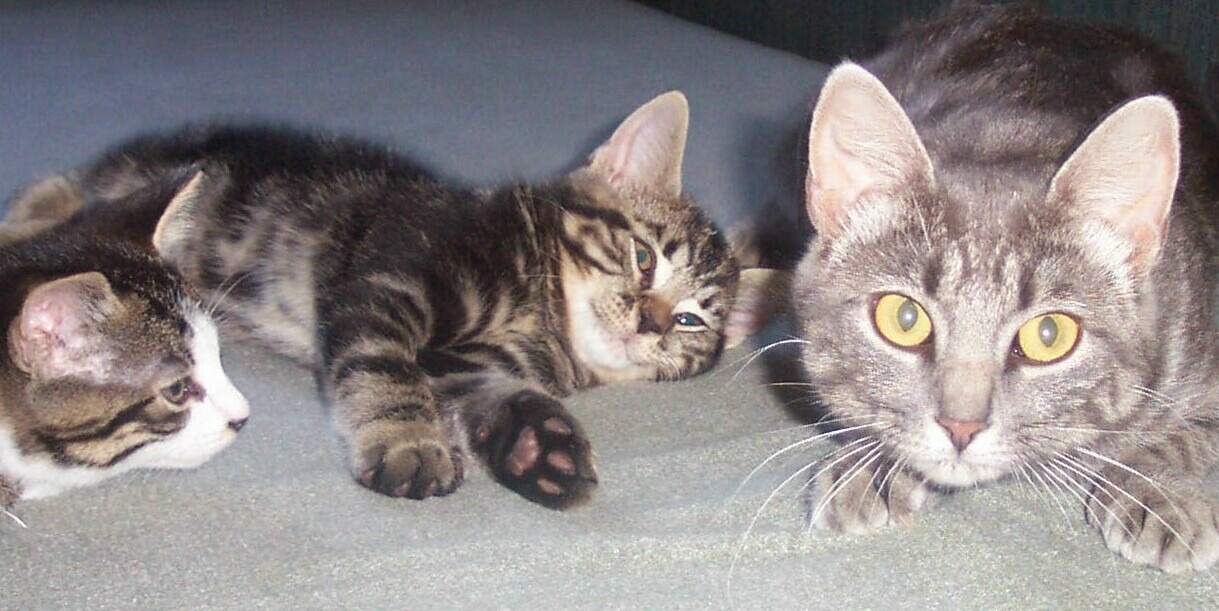 I love gingerbread, and this recipe does not disappoint. What a fragrance while cooking..and what flavour...this tender cake turned out nice and big, rich, dark, spicy and sweet. It was very quick and easy to make. I especially love crystallized or candied ginger ...it takes the cake to a new level with the additional flavour and texture it offers. The maple syrup whipped cream was subtle and complimented the cake beautifully. Thanks for sharing Evelyn. I'll be making this again.
Heat the oven to 350°F Butter an 8x8-inch cake pan. Sift together the flour, baking soda, ginger, cinnamon, cloves, and salt onto a sheet of waxed paper. Set aside.
In a large mixing bowl, beat the butter until light and creamy. Add the sugar and continue beating until light and fluffy. Add the egg and beat until well combined. Scrape down the sides of the bowl and pour in the molasses in a slow, steady stream, beating all the while. Add half of the sifted dry ingredients and mix just until well combined. Mix in the remaining dry ingredients. Slowly pour in the cold water and stir until well incorporated.
Pour the batter into the prepared pan and bake until a skewer inserted in the center comes out clean, 35 to 40 minute Let cool in the pan about 1 hour before serving.
Beat the cream until thickened. Slowly pour in the syrup and continue beating until the cream holds soft peaks. Cut the cake into squares; serve with the whipped cream.