Old-Fashioned Fruit Crumble (For Two)
This simple and delicious fruit crumble is designed especially to serve two in 6-inch ramekins. What a great way to have a quick and easy dessert on a busy night. Double or triple the recipe for additional servings. Make this recipe diabetic friendly by using sugar substitute (Splenda) or by cutting the amounts by half, depending whether you're using a very sweet fruit. Dietary Exchanges: 1/2 starch, 1 fruit, 1/2 other carbohydrate, 2 fat. From "EatingWell Serves Two" and posted for ZWT6 - GREAT BRITAIN.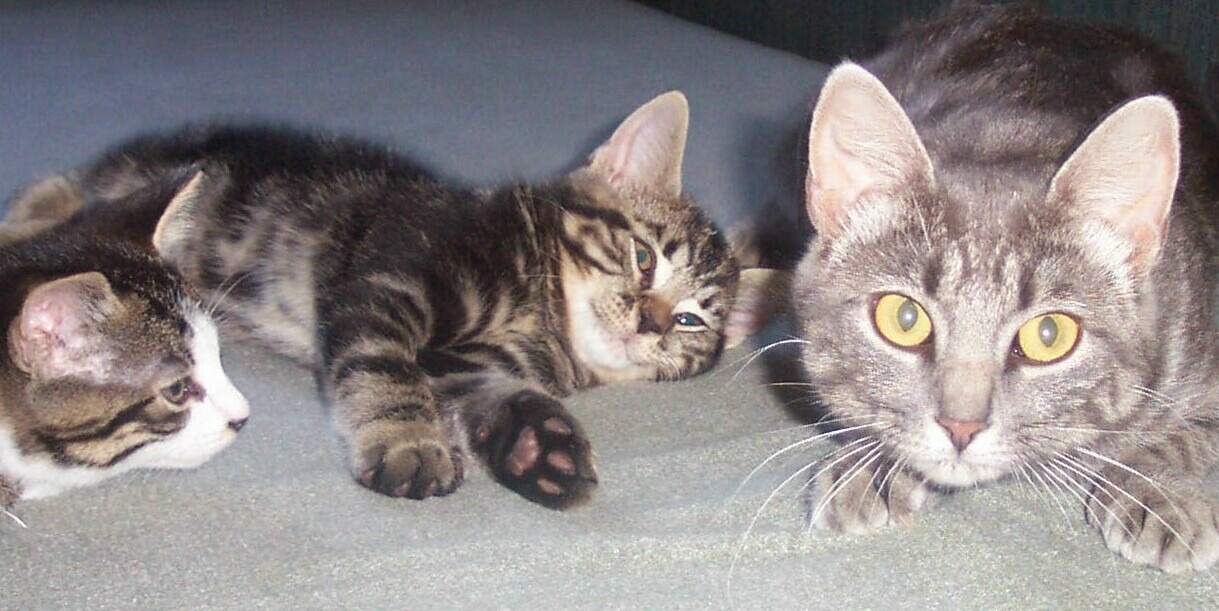 Wow, this crumble was delicious. Quick and really easy to make. It was wonderful served warm with french vanilla ice cream. I used frozen pears, raspberries and blueberries. They worked so well together. Thanks for sharing a recipe that I will make again often. Made for Whats on the Menu tag game.
Preheat oven to 400°F
Combine fruit with sugar, 1 1/2 teaspoons flour and orange juice.
Divide between two 6-ounce ovenproof ramekins.
Combine oats, almonds, brown sugar, the remaining 2 1/2 teaspoons flour and cinnamon. Drizzle with oil and stir to combine.
Sprinkle over the fruit mixture.
Place the ramekins on a baking sheet and bake until the fruit is bubbling and the topping is golden, 20 to 25 minutes.