Old Fashioned Drop Cookies
Grandma Wood's recipe. Easy to make--delicious to eat--like a spice cookie.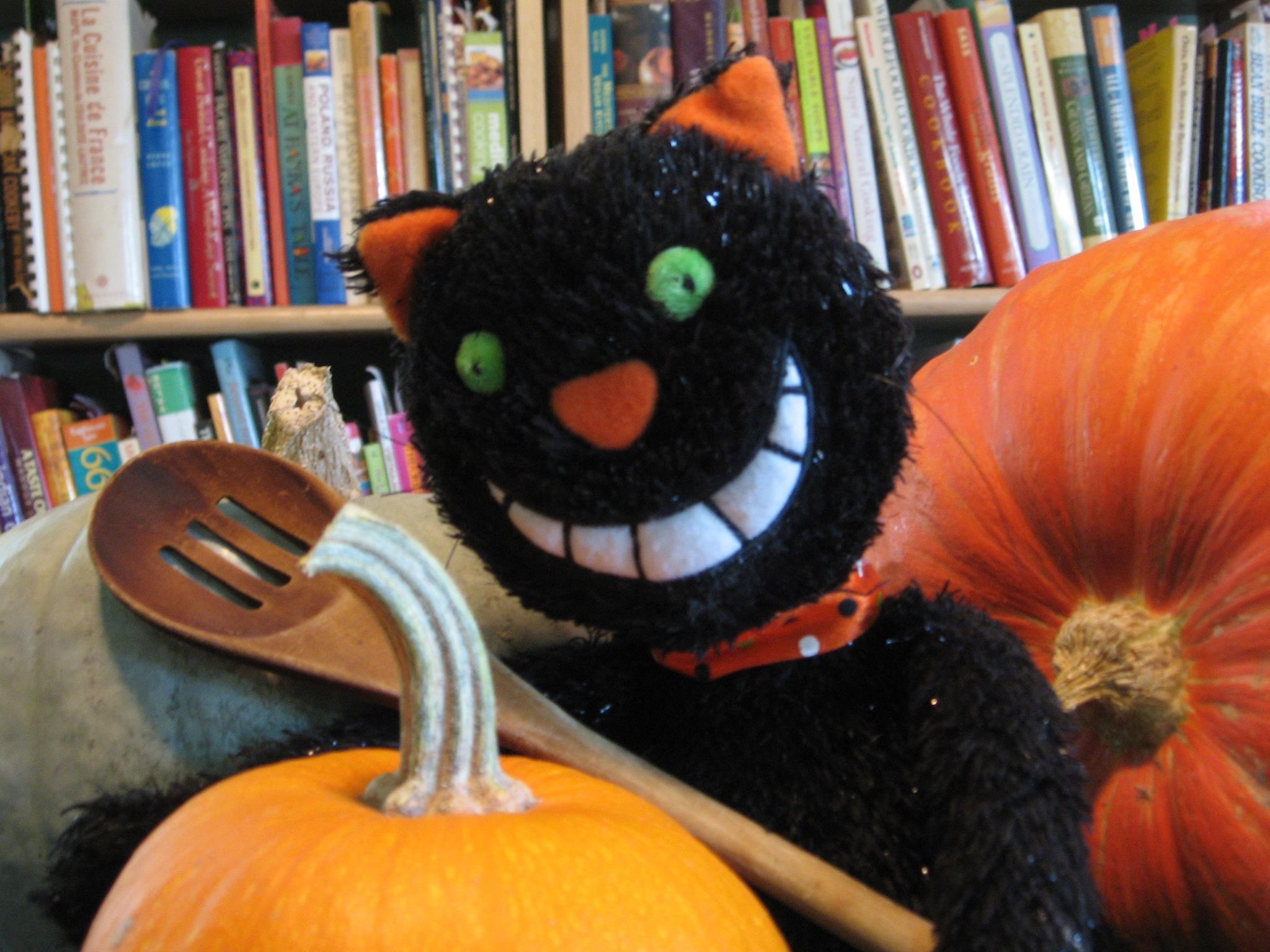 These are very nice! Soft & puffy with a mild spice flavor. I almost left out the walnuts and am glad I didn't...they are wonderful with it. The dough was very soft (frosting like) even after adding 1/2 cup of extra flour...so it was kinda hard to work with. Perhaps it would work better if refrigerated first? The cookies also stuck to my pans...so I'm wondering if you need non-stick pans or should coat other ones with spray oil. 15 minutes overcooked them, mine took 11-12 minutes. It made 45 medium cookies. Thanks for the recipe Dienia B., everyone loved these. Made for Zar Tag.
Dissolve baking soda in 2 tablespoons hot water.
Cream butter and sugar; add eggs.
Add spices, coffee and soda mixture.
Mix nuts and flour. Add to mixture.
If dough not stiff add little more flour.
Drop mixture on greased cookie sheet by the teaspoon.
Bake in 375°F degree oven for 15 minutes.