Old Fashioned Corn and Potato Chowder
Bev I Am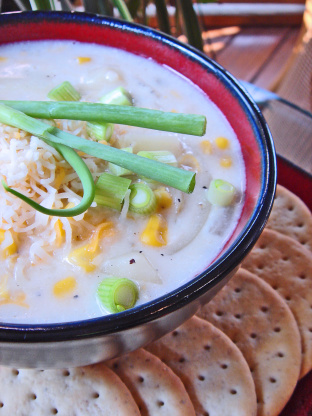 This really is old fashioned! It comes from "The Culinary Arts Institute Encyclopedia of Cooking and Homemaking" which was published in 1940. This wonderful book has been passed down through 4 generations of women in my family. Proof that some of the best stuff is the oldest and simplest.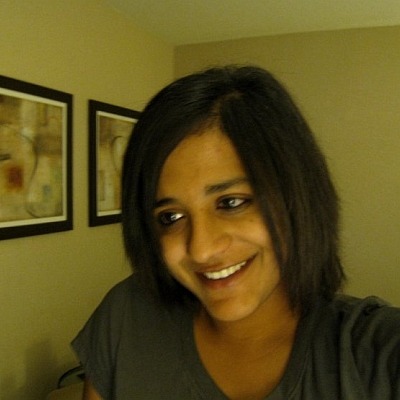 Top Review by Anu_N
I loved how easy this recipe was, and it sure tasted good too! I followed the instructions to the last letter, but since I had scaled down to 1 serving, my potatoes were cooked much faster. The combination of corn, potatoes, and milk is quite something! I had this with 7-Grain bread for a fabulous dinner. Thanks Kari!
Combine, in a large pot,all ingredients except milk and flour/water.
Cook until potatoes are fork tender.
Add milk and flour/water, stirring well.
Bring to a boil and allow to cook for 10 minutes.
Serve with chopped green onion and shredded cheese as a garnish.