Old Fashioned Chicken Pot Pie
What could be homier than this creamy pot pie with its old- fashioned quilted crust? A great way to use up leftover chicken!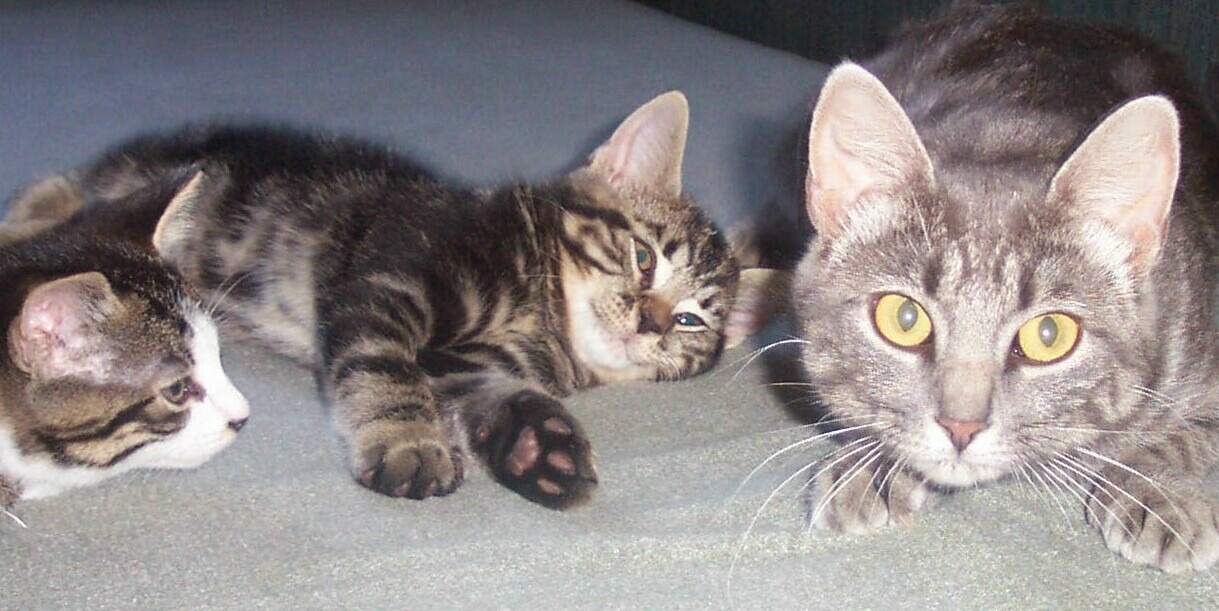 This was really good. It had a unique flavour. We really enjoyed this homey comfort food. The biscuits were delicious and the chicken was tender while the sauce was creamy and flavorful. It was quick and very easy to put together. Thanks so much for sharing Laneclara1111.
Adjust oven racks to divide oven into thirds. Preheat oven
to 425oF. Spray large baking sheet and an 8" square
baking pan with nonstick cooking spray.
To prepare topping, in small bowl, combine 3/4 cup of the
flour, the baking powder, salt and baking soda; stir in
buttermilk and margarine quickly (mixture will be lumpy).
Turn dough out onto prepared baking sheet. Sprinkle
fingertips with the remaining 1 teaspoon flour; pat dough
into a 7 1/2" square. With sharp knife, score dough into 8
squares. Bake in upper third of oven, 10 minutes, until
lightly browned but not fully baked through. Remove
topping from oven; set aside. Leave oven on.
To prepare filling, in medium saucepan, melt margarine; add
carrots, minced onion and celery. Cook over medium heat,
stirring frequently, 3 minutes, until lightly browned. Add
1/2 cup of the broth; bring liquid to a boil. Reduce heat to
low; simmer until carrots are tender.
In small bowl, with wire whisk, combine the remaining 1 cup
broth, the milk and flour, blending until flour is dissolved;
strain and add to carrot mixture. Stirring constantly,
bring mixture to a boil over medium-high heat; reduce heat
to low. Simmer 10 minutes, stirring frequently. Stir in
chicken, baby onions, peas, lemon juice, mustard, salt,
pepper, thyme, marjoram and sage.
Transfer chicken mixture to prepared baking pan. Place
topping over chicken mixture; bake in upper third of oven
15 minutes, until topping is golden brown and filling is
bubbling.