Old-Fashioned Butterscotch Sauce
oriana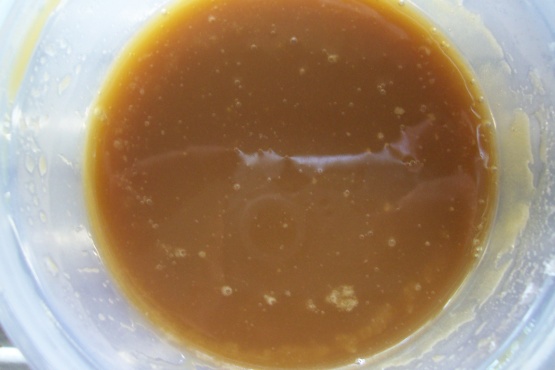 Posted in reply to a request. Haven't made it, but I know I will!

In a medium saucepan combine sugar, syrup, and butter.
Cook, stirring constantly, over medium heat until sugar has dissolved and mixture comes to a full rolling boil. Allow to boil, without stirring, for exactly 1 minute; remove from heat and let stand for 5 minutes.
In another bowl or large measuring cup, combine evaporated milk, baking soda, and vanilla. Stir into the slightly cooled sauce.
Pour into jars, cover, and refrigerate.
Place jar in a pan of warm water to reheat.