OLD FASHIONED BUTTERMILK PIE ala Nita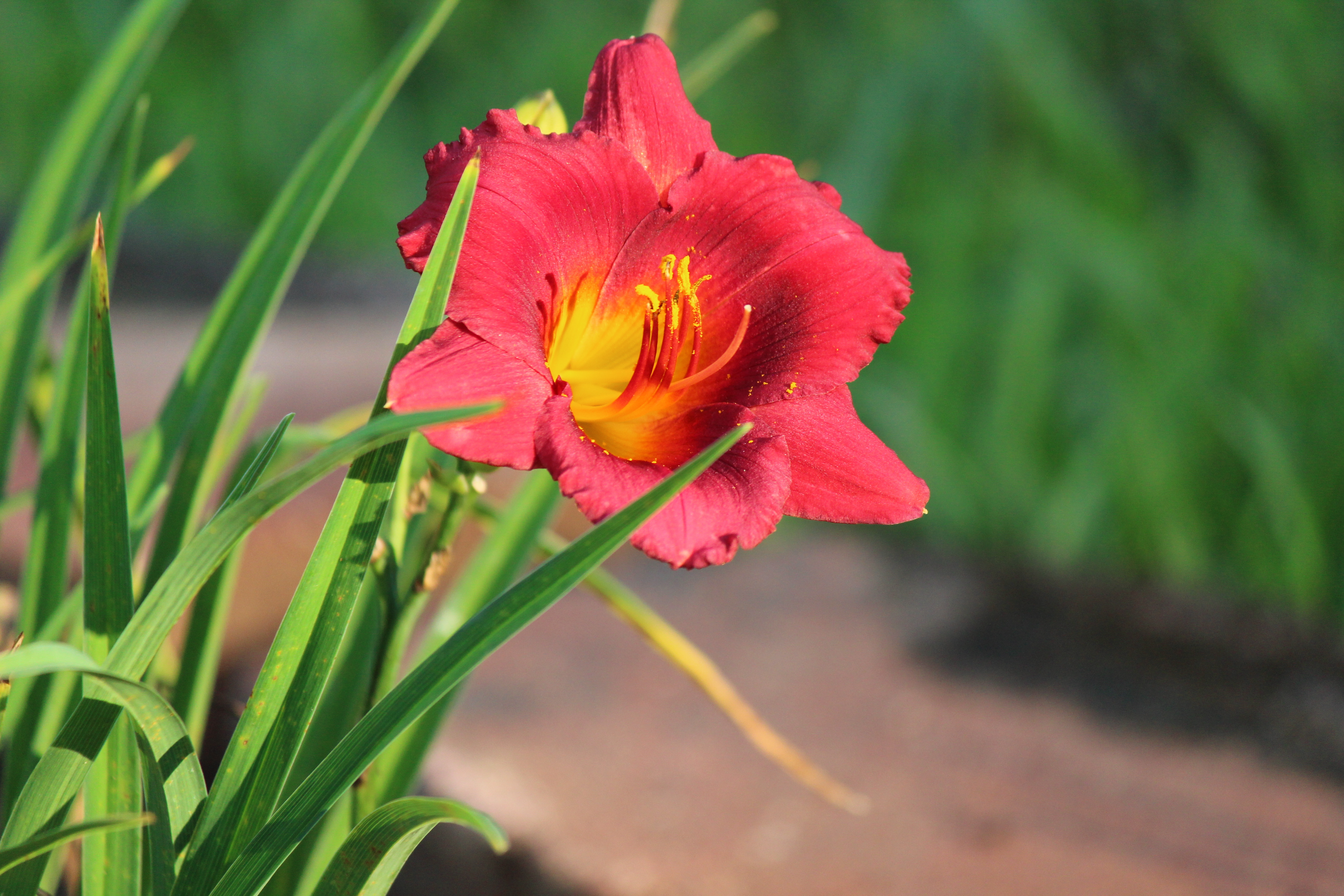 This was a really good pie. I made it last night and we all enjoyed it; however, I will cut back on the sugar next time as it was very sweet. I liked how quickly it went together and the flavor was excellent.
Preheat oven to 350 degrees fht.
Cream sugar and butter until smooth.
Blend in flour, Add eggs, buttermilk, vanilla.
Pour mixture into unbaked or partly baked pie shell.
Bake at 350 degrees fht.
for 45 minutes.
Pie will puff some when cooking, but will settle when cut.
*Granulated sugar and Dark brown sugar may be combined in equal parts for a different taste.