Old Fashioned Black Currant Lemonade
Here is a very old recipe for Black Currant lemonade. This is sooo good. I hope that you will enjoy this wonderful drink.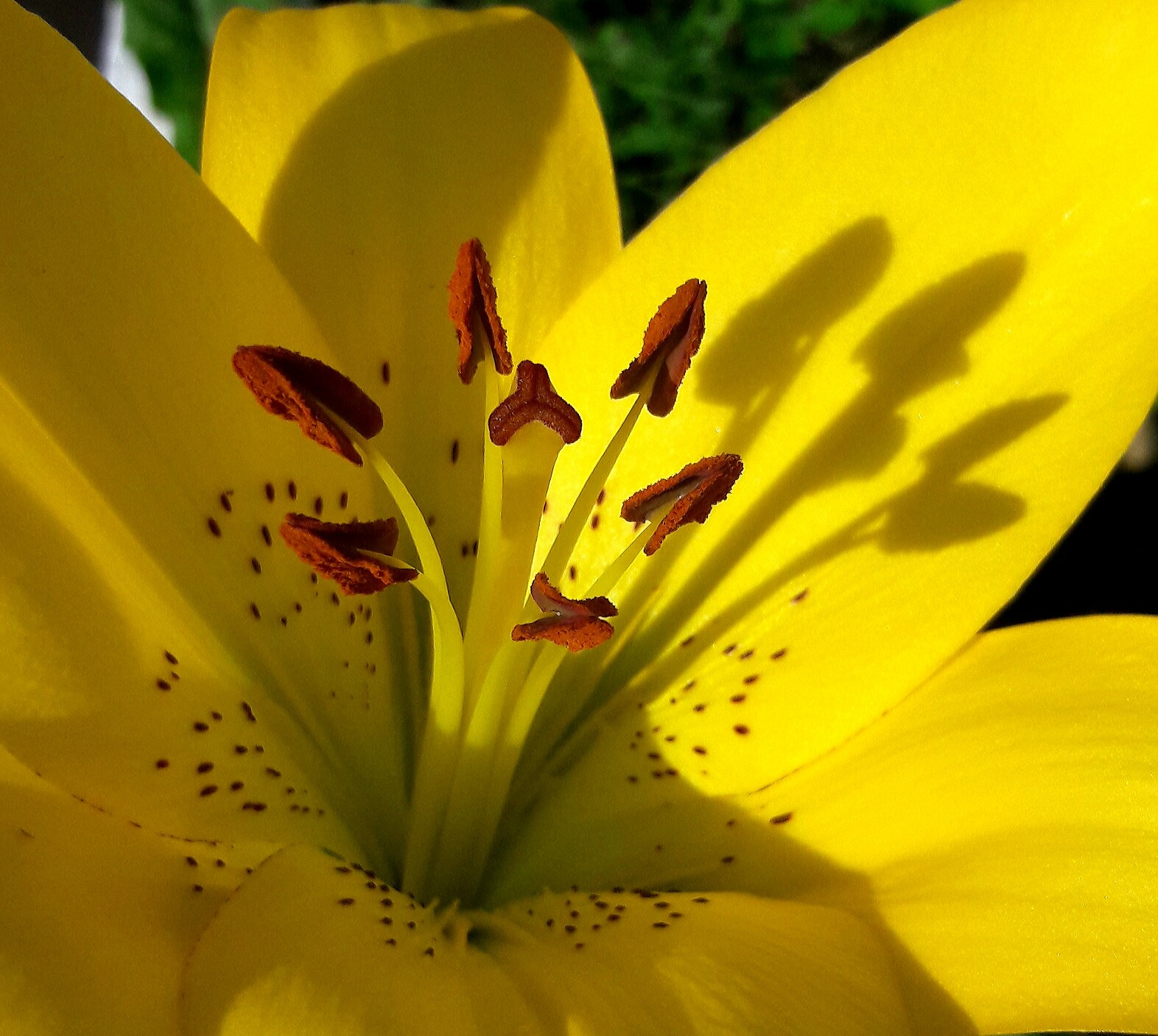 This was gorgeous! Picked the berries today, didn't have enough so added red currants too! Just sampled it and so glad I made this!! The taste of Summer in a glass!! Thank you so much!
(Boil the water and currants without the sugar until the fruit are soft. Sugar added too soon makes the currants tough, and they will not release their flavour.).
Cover the currants with 1 cup of water and boil until the fruit is soft.
Strain the mixture, keeping only the juice.
Add 1 cup of sugar to the juice and reheat.
Once the sugar has dissolved and the mixture has thickened a little pour the black currant syrup into a jar and seal, allow to cool, then place in refrigerator until ready to use.
When ready to serve, add ice cubes and the squeezed lemon halve to the chilled glass.
For one serving of lemonade use equal parts syrup and equal parts cold water with juice from a half a lemon.