Old-Fashioned Biscuits (From My Great Recipe Cards)
These are really good - but sometimes in my oven 15 minutes is not quite enough so watch closely to make sure they are not underdone and when adding a couple minutes make sure they don't become overdone.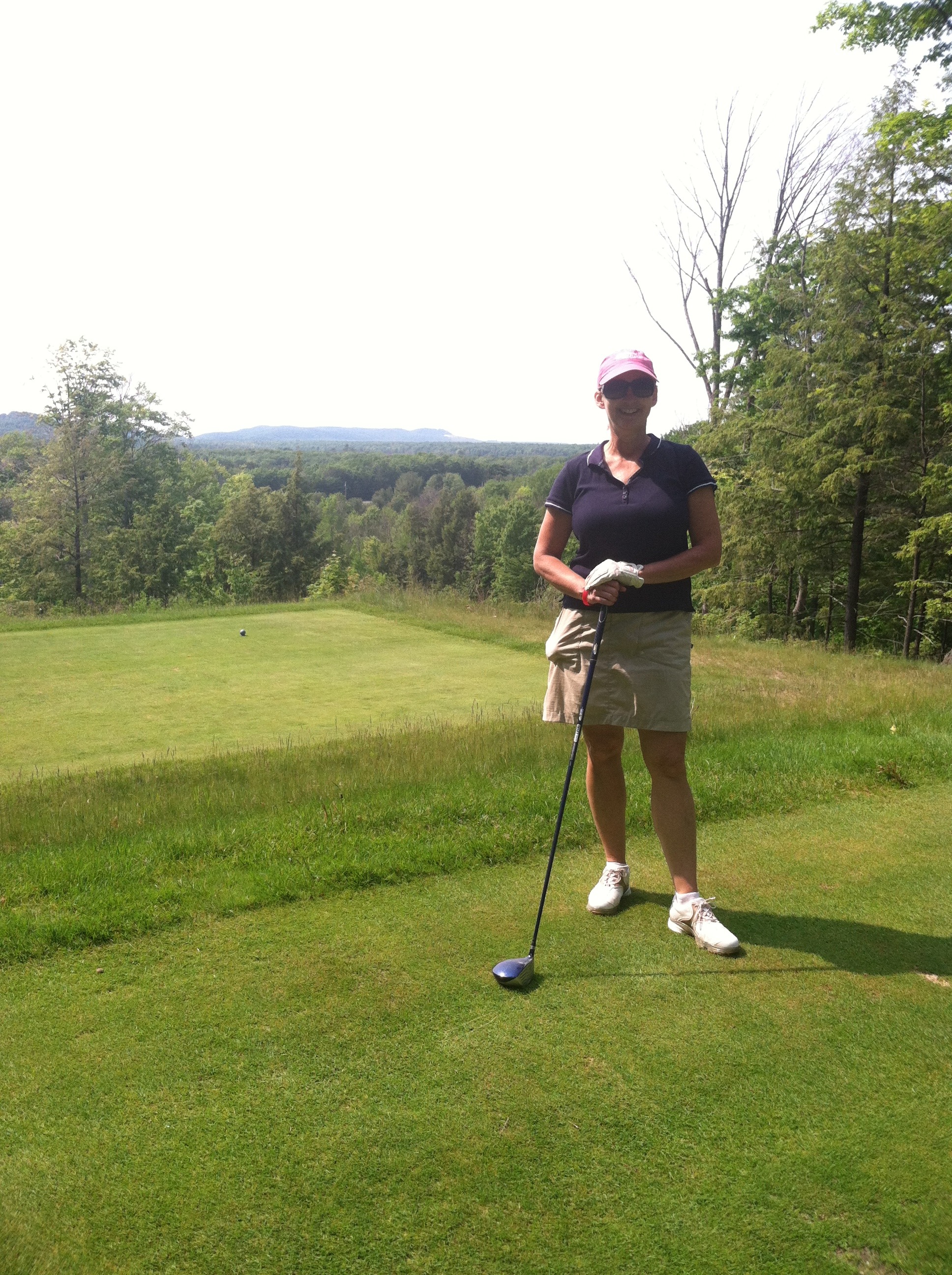 Great old-fashioned biscuits. I liked the technique of cutting them into squares and leaving them intact (not separating). I rolled mine out into more of a 7x7 inch square. I did have to bake mine about 7 minutes longer so they were cooked all the way through. My family oohhhed and aahhhhed as they ate this biscuits hot out of the oven. ~Made for Spring 2011 Pick a Chef~
Mix flour, baking powder, baking soda, salt and sugar in a bowl.
Cut in butter using pastry cutter or use 2 knives.
With fork stir in buttermilk to make a soft dough (I have used an equal amount of buttermilk powder with added water and it works wonderfully in this recipe.
Turn out onto lightly floured workspace and knead no more than 10 times to form a ball (if you over do it the biscuits can be tough).
Roll into a 6" x 6" square.
Place on ungreased baking sheet.
Cut into 12 portions but do not separate.
Bake at 400 F for 15 minutes or until golden brown.
Serve with butter, honey, jam, or gravy.