Old Fashioned Beef Stroganoff
This is a budget friendly, richly flavored stroganoff that doesn't use creamed soup. Though it does take some time, it is very simple to put together with ingredients you already have in your pantry. You can use whatever mushrooms you have on hand. This is my own recipe and made the way we like it...where no one flavor stands out and it makes a lot of broth. Please feel free to change it up and make it your own.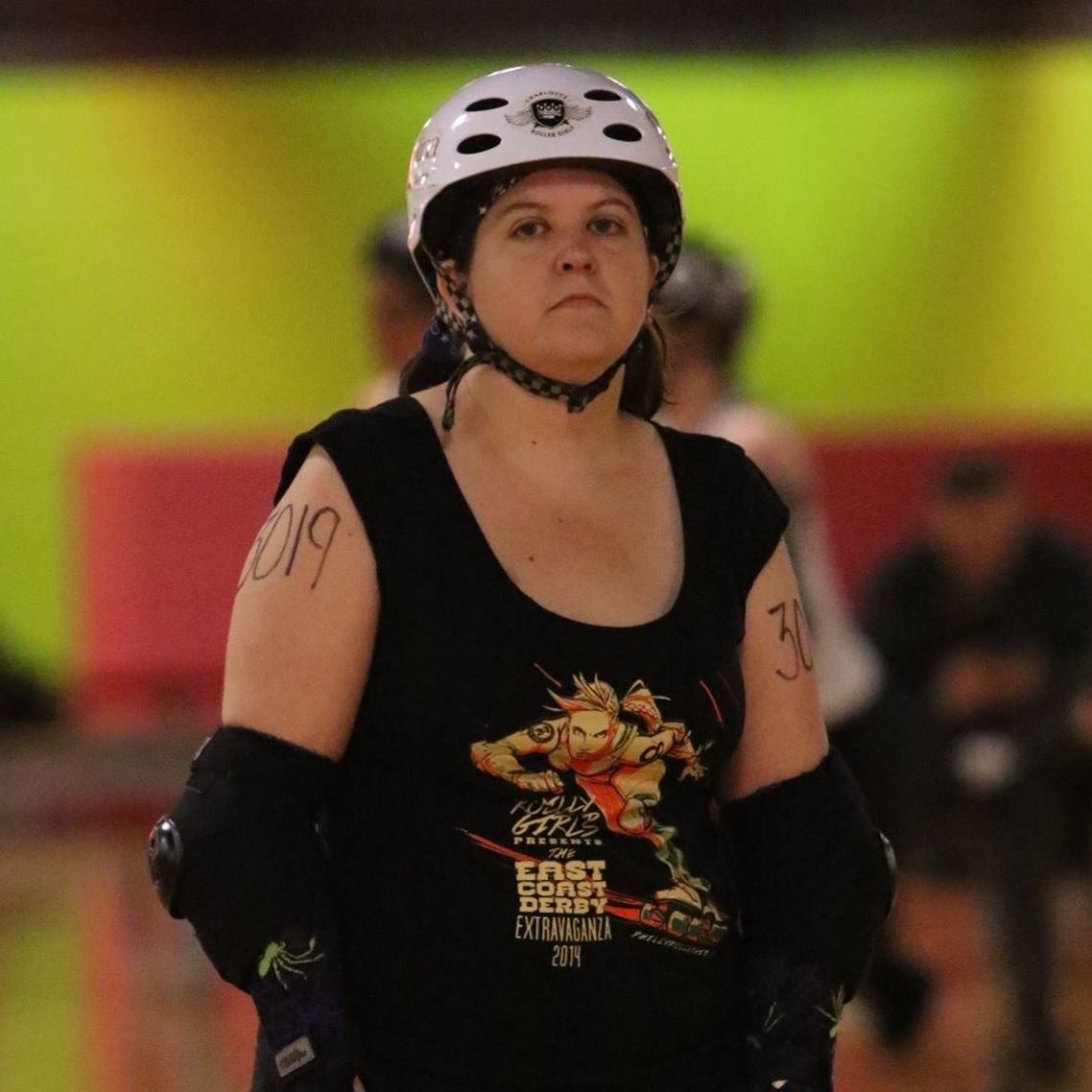 My daughter (sarahbug) made this for us, so I do know it is relatively easy. It had a very intense flavor and the mushrooms were a real asset. I thought that 4 T of cornstarch was a little excessive, but oddly enough she couldn't get it to thicken. Maybe she just isn't patient enough.
Cut chuck roast into 1/2" by 2" strips. Lightly salt and pepper. Set aside.
Saute onion and garlic in 1 Tbl. butter and 1 Tbl. oil in a stockpot. Remove and set aside.
Add beef to pot and brown.
Add beef broth, sauted onion and garlic and soy sauce to pot.
Cover and simmer 1 hour or until beef is very tender.
While beef is simmering, saute mushrooms in 1 tbl. each of butter and oil.
Remove 1/2 cup of broth from pot and set aside.
Add mushrooms and simmer 10 minutes.
Dissolve cornstarch in 1/2 cup reserved broth, stirring with a fork.
Add to pot, stirring until thick and bubbly.
Remove from heat and stir in sour cream until incorporated.
Adjust seasoning if necessary.
Serve over egg or dumpling noodles.