Old Fashioned Baked Rice Pudding
Redsie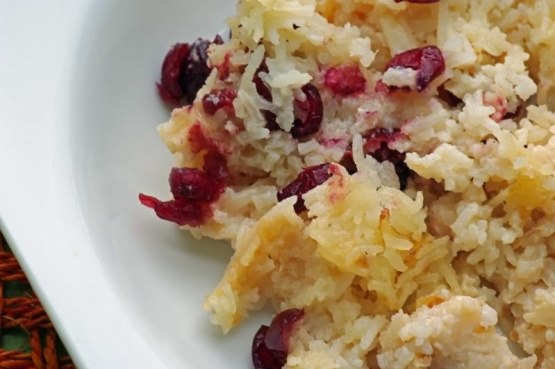 Just like grandma used to make

so easy , very tastefull . I check it every 20 mins - give it a stir to mix those spices in . i agree with the sugar thing the last reviewer said , but its all down to personal taste. I too add a little less sugar and also some cinnamon . FAB recipe !
Mix all ingredients except raisins in greased casserole dish.
Bake 300°F for ONE hour.
Reduce heat to 250°F for ONE and ONE HALF hours.
Add raisins half hour before done.