Add vodka to it, and you've got Mikes Hard Lemonade! Another Cook's Illustrated recipe. Look for large, slightly soft lemons—they tend to be extra-juicy. Store the lemonade in a covered container in the refrigerator for up to 3 days.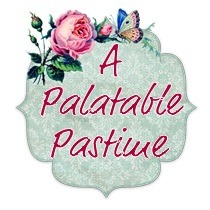 Great lemonade recipe! We used Splenda, which worked perfectly. Very refreshing! Just the right sweetness to balance the lemon. (Side note - Bill likes Bombay Sapphire gin when he spikes his lemonade; whatever works for you!) Made by a Saucy Senorita for ZWT5.
Using potato masher, mash lemon slices and sugar in deep bowl until slices release their juice and sugar begins to dissolve. Stir in water and lemon juice until sugar completely dissolves. Strain out lemon slices and chill or pour over ice before serving.