A recipe from the Atlanta Journal Constitution. I wonder how the recipe would work with frozen okra...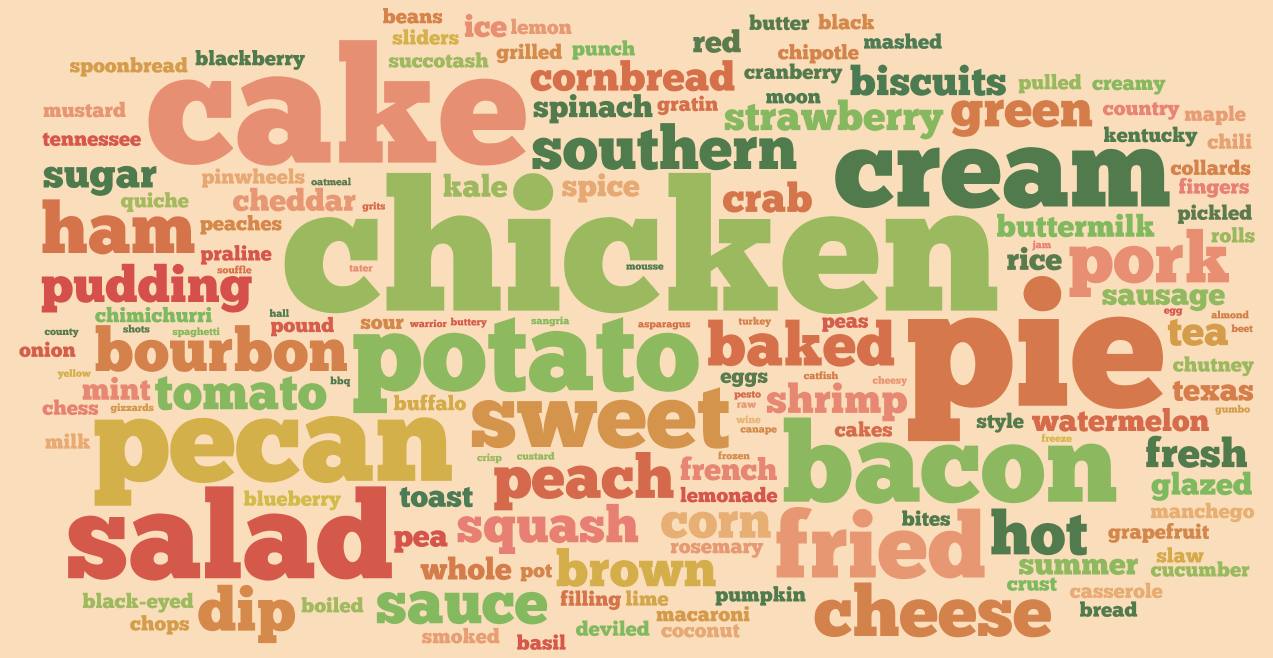 Though this tasted okay, it never became crisp, and any okra not completely covered with bacon never lost its floury taste and white-powdery coating. Next time, I'd make sure every piece was covered, but I don't think it would help crisp the okra. Thanks anyway.
Wash and dry okra. Cut okra into 1/2 inch rounds.
Preheat oven to 400 degrees. Lightly oil bottom of 9x13 inch baking dish.
Combine cornmeal, flour, salt, pepper and Tabasco sauce in a large plastic bag. Add okra and shake to coat.
Arrange okra in baking dish in two layers. Top with bacon pieces. Bake for 20 minutes. Then stir lightly to make sure all pieces come in contact with bacon. Bake 5 to 10 minutes more, until bacon is browned and okra is crispy on the outside.