This is the BEST thing My Mother in law makes and I can't wait for the okra to grow in the summer so I can pair garden fresh okra with garden sweet tomatoes! Yum! A Texas 1015 onion is best here but any sweet onion will do. If you can't get your hands on a sweet onion, try adding just a pinch- LARGE pinch of granulated sugar to the dish. I love to douse this with black pepper but please salt and pepper to taste. Cooked this way you will not have the SLIME issue! Enjoy!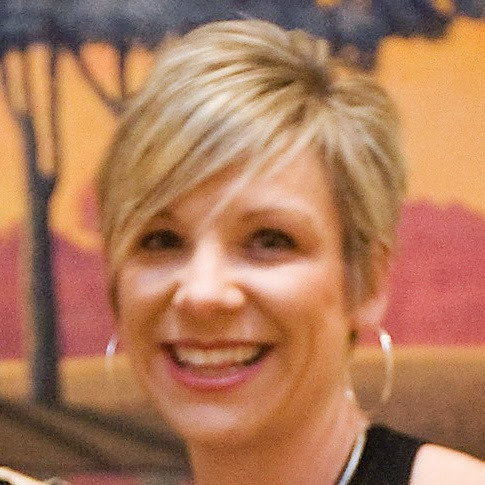 Top Review by jenne
5 stars for flavor. . .read on for my misfortune. . . This was my first time cooking fresh okra. I bought it at a roadside stand last weekend and was excited to take this recipe for a whirl. Much to my dismay, the okra was very "woody" (am I allowed to say that?). So I salvaged the WONDERFUL tasting dish by removing all of the okra, throwing the rest into a blender and processing until smooth and will serve the tomato sauce atop some truffled polenta tonight. Oh, and I did add some fresh jalapeno from my garden to the sauce which was fun.
Place all ingredients in a dutch oven and cook over over medium heat until onion and okra is just crisp tender or done to your liking. (Note: USE the juice from the tomatoes as well.).
Taste and add salt and pepper as desired.
NOTE: Do not salt before the okra and onion are done to your liking. The salt seems to add to the slime. Also, stir only as much as you need The more you stir the slimier it can get.
Serve with Hot Sauce if desired.
OAMC NOTE: This freezes well in any quantity desired. Simply reheat when needed.