Okara Dark Chocolate Cherry Brownies
Do you make your own soy milk and struggle to use up all that okara? Try these rich, dark chocolate brownies. Biting into a tart red cherry among the dark chocolate is heavenly. Don't have any okara? Just substitute a cup of mashed soft tofu. From the website: www(dot)okaramountain(at)blogspot(dot)com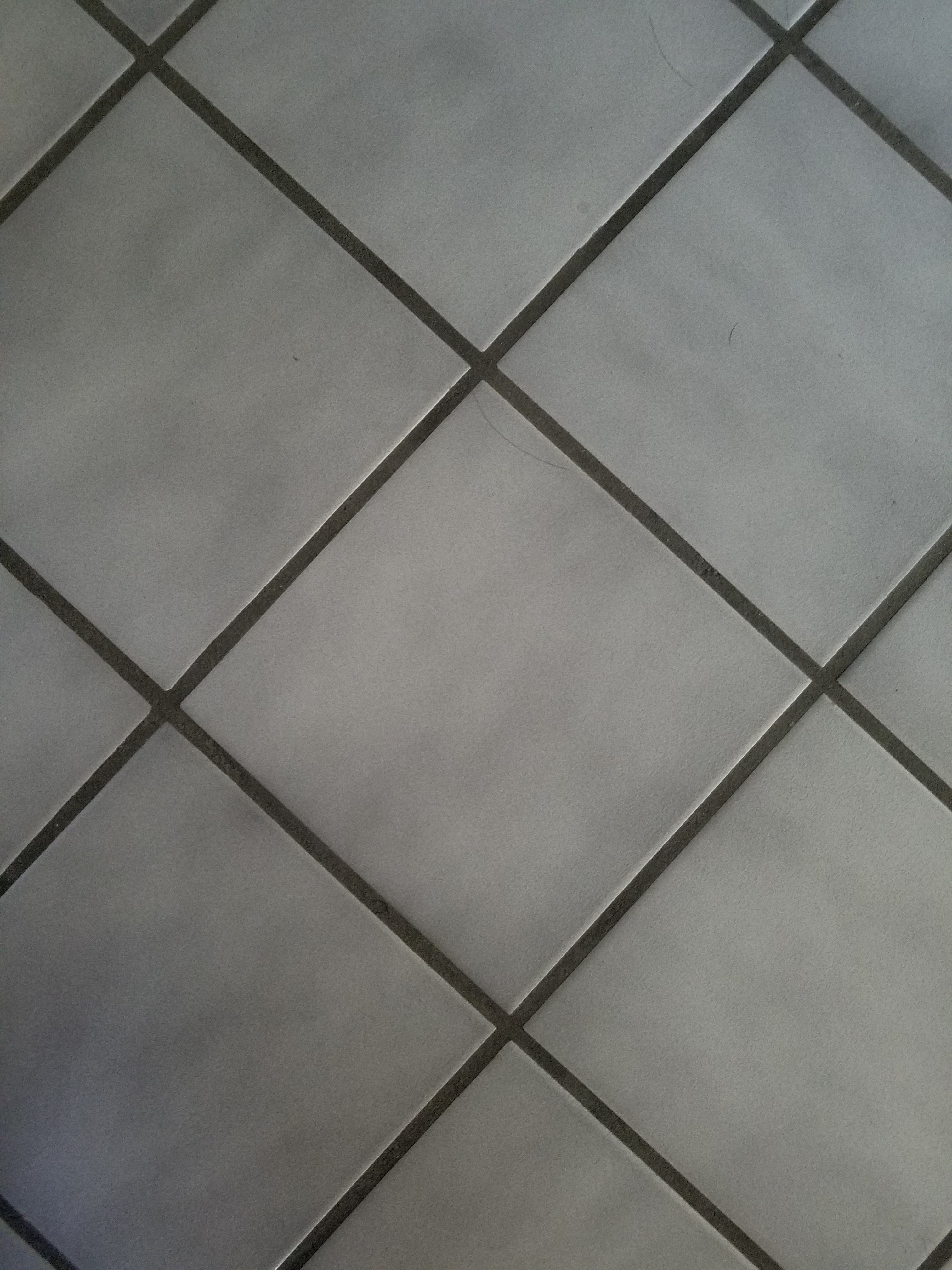 These ended up kind of dry for me, crumbly yet dense. The final dough was like a pie dough that just barely held together. I thought maybe this was normal since one reviewer was concerned the mixture wouldn't come together so I rolled the dough into 1 tbsp sized balls and placed them in muffin tins and adjusted the bake time to 17 minutes, this recipe made 20 tbsp worth.They didn't expand or conform to the size of the tin at all during baking. They were also a little too salty. I guess I made Chocolate Salty Balls, as Chef would proclaim...<br/><br/>I think it's because my okara was potentially drier than what comes immediately out of a home soy milk machine.<br/><br/>I did make several modifications as suggested by tokyovegan:<br/>I used oil instead of butter<br/>I used 1 cup semi-sweet chips and omitted the bittersweet<br/>I omitted teh 1 cup of sugar<br/><br/>In the future, I would reduce the salt to 1/4 tsp and mix that in with the melted chocolate mixture in the beginning to ensure even distribution. I might also add an egg or additional liquid to get the dough to a batter consistency. Tokyovegan was correct that the brownies were a perfect sweetness without the 1 cup of sugar in the original recipe. <br/><br/>If I have additional okara, I would try this again with modifications. They're tasty enough for me, just not enough to share with others.
Preheat oven to 350 degrees.
In a microwaveable bowl melt together the chocolate chips, bittersweet chocolate, cocoa, and butter. Microwave for one minute, stir and set aside to finish melting.
In a large mixing bowl sift the flour, brown sugar, baking powder, salt. Add the walnuts and cherries and mix well.
In a small mixing bowl stir together the okara (or tofu) and vanilla. Add the melted chocolate mixture. Add this mixture to the dry ingredients, mixing well.
Spread into a greased 8" x 8" square baking pan. (To make it easier to cut, line your pan with a sheet of foil that overhangs the edges an inch or two. Spray the foil with cooking spray, then spread your batter. When it is finished baking, just lift out the foil and you can cut perfect squares with no waste -- and that is important when you are serving something chocolate!)
Bake for approximately 35 - 45 minutes. Do not overbake.