Oeufs Au Beurre Noir - Eggs With Black Butter
Marceld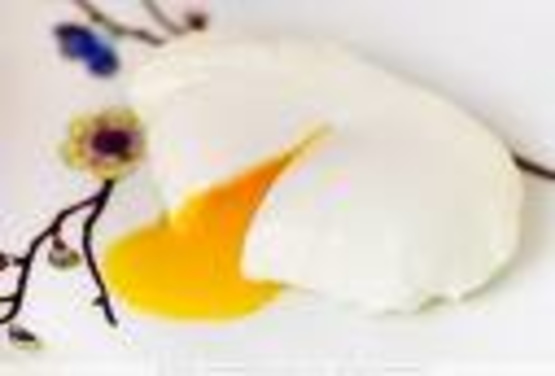 An elegant way with eggs from the Creole chapter of the United States Regional Cookbook, Culinary Arts Institute of Chicago, 1947.
Poach the eggs in water to which a little vinegar has been added.
Remove while still soft and place in a dish in warm oven.
Boil the wine vinegar until it is 1/2 of its original quantity; pour over eggs.
Simmer butter a few minutes in the pan; add parsley and salt and cook until both butter and parsley are browned.
Pour over eggs and serve at once.