Oaty-Raisin (Or Apple) Bran Muffins
I came up with this version of bran muffins today. I wanted to use up a cup of oats I had in the cupboard, and this delicious muffin resulted.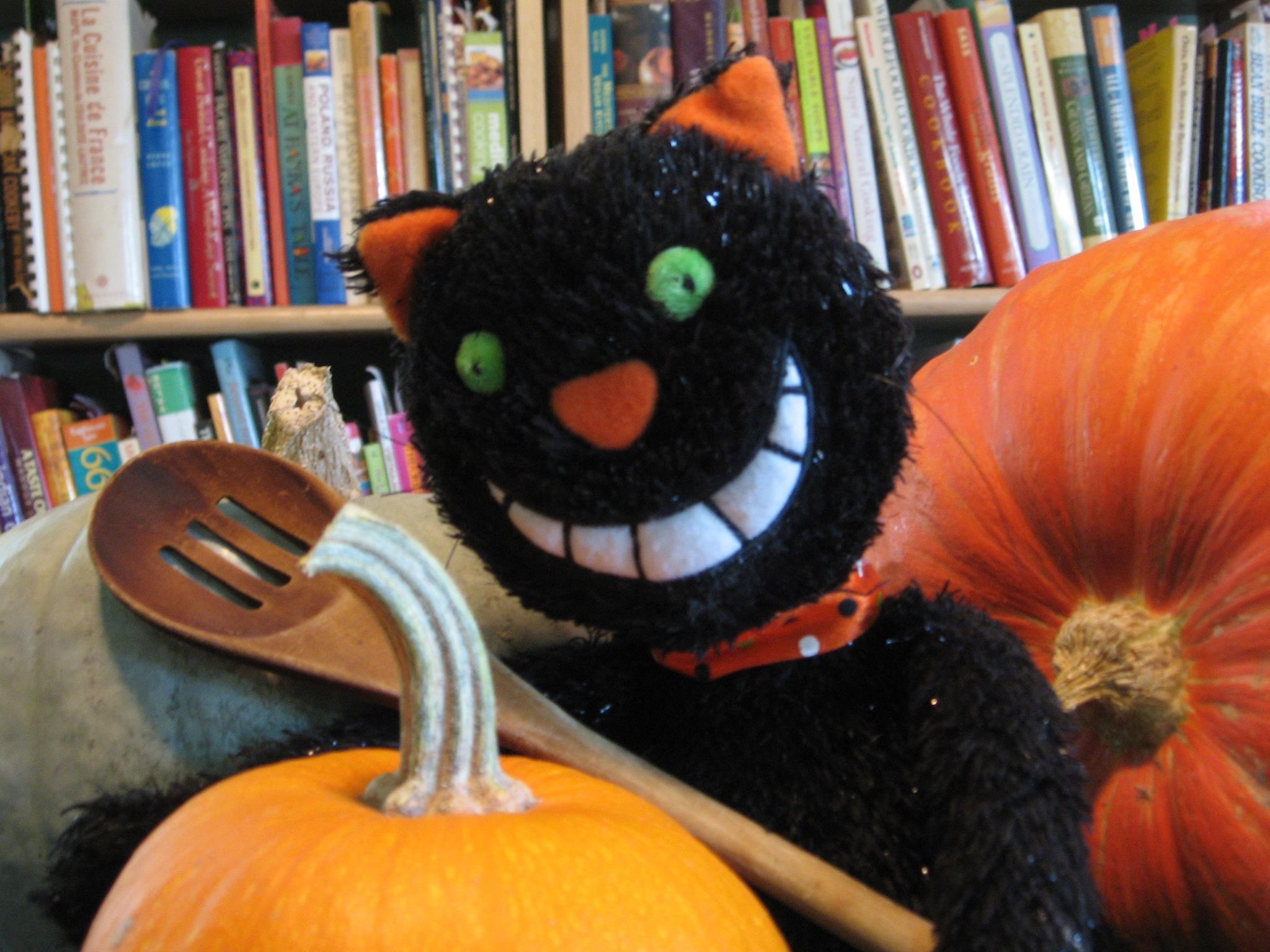 Well...I tried...but these just didn't work out for me. I made 12 servings. I used oat bran, 1/2 cup Splenda Granular, 2T Splenda brown sugar blend, 2T Enova oil, 1/3 cup unsweetened applesauce, whole wheat flour, apples and added 1T of apple juice. Everything else I kept the same but was realllly wary about the amount of baking powder. I did let the oats and bran expand for 30 minutes and then another 15 with everything mixed...hoping the baking powder would bubble. I sprinkled the top with wheat germ. I baked them in foil cups for only 25 minutes and they ended up dry and only tasting of baking powder. Sorry! Made for the Zaar tag game.
Place oats and sugar in a small food processor or blender and zap until the oats have become nearly flour-like. Empty into a bowl and add the wheat bran, vanilla, eggs, milk, oil, salt and spices. Allow to 'rest' for 1/2 an hour (this allows the oats and bran to expand in the liquid and is an important step).
Preheat oven to 350°F Line muffin tins with liners.
Stir in flour and baking powder and mix just to combine. Add raisins, and stir to combine. Fill muffin tins, allowing muffin mixture to come just to the top of the liner.
Bake for 35 minutes, or until a toothpick inserted in a muffin comes out with a few moist crumbs attached.