Oats and Peanut Butter Giant Cookies (Lighter)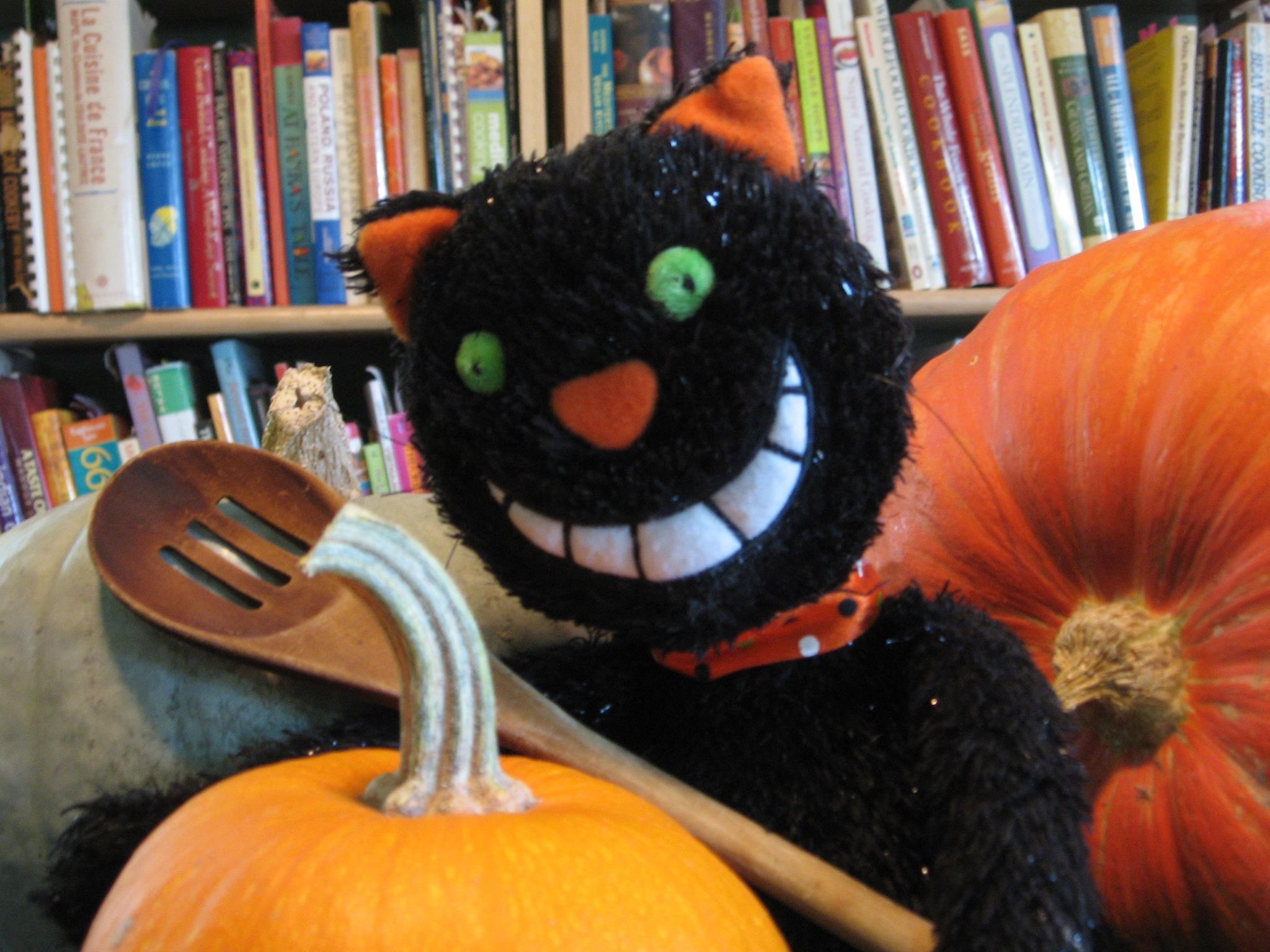 These were pretty good for lowfat cookies. They just seemed a little bland and they reminded me more of a granola bar than a cookie. I used 1/2 cup Splenda brown sugar blend and 1/2 cup Splenda granular. I used the pecan option and chocolate chip option. I scooped them out as directed with a 1/4 cup but left them in mounds since it didn't say to flatten them...They didn't spread at all so they didn't need 4 inches between them. I think I would have enjoyed them more with cinnamon and raisins. Made for the Photo tag game.
In a bowl, with an electric mixer, beat peanut butter and applesauce. Add brown sugar, sugar, baking powder, baking soda and mix until creamy and homogeneous. Add egg substitute and vanilla while beating. Add oats, peanuts and M & M chocolate. Mix with a wooden spoon.
Let drop dough, 1/4 cup at a time, on an ungreased baking sheet, leaving room of 4 inch between cookies.
Cook in a preheated oven of 350 F for 15 minutes or until the sides of cookies are lightly golden.
Put baking sheets on racks and let cool for 2 minutes. Removed the cookies and let cool completely on a rack.