I love oatmeal, i have this for breakfast everyday. You can add nuts, dried fruits, anything you like!! If you like oatmeal, you'll love this!!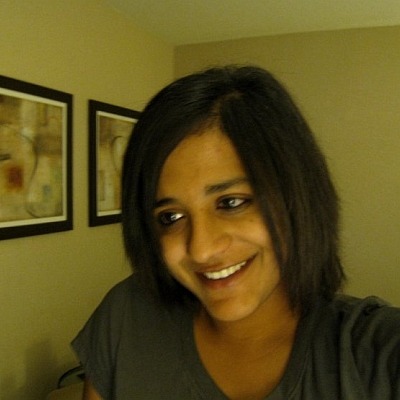 Top Review by Anu_N
The first time I made it, I followed your instructions and cooked the oatmeal in the microwave, but it was a bit too gooey and heavy for my liking. The second time, I used quick-cooking oats, cereal, a sprinkling of raisins and almonds and COLD milk, and it was much nicer that way.
Put milk and oatmeal in a microwave-proof bowl, and microwave on high for 2 minutes.
Add cereal, granola and sugar (if using), and mix well.
Microwave for 1-1 1/2 minutes (Careful!! may boil over).
Enjoy!