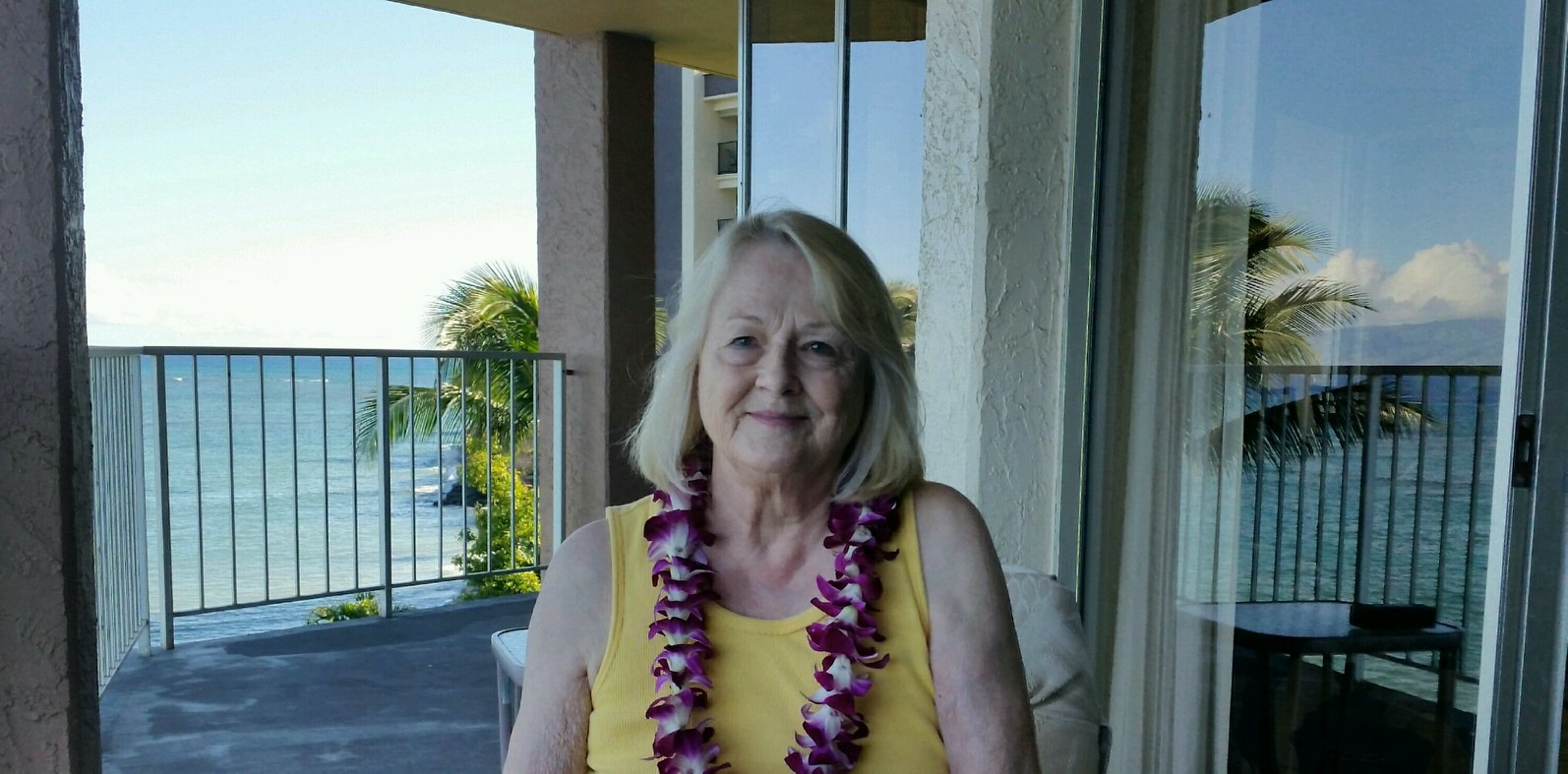 We loved these wonderful, moist muffins! One of the best oatmeal muffins I have ever eaten. The recipe ingredients were all on hand, and the instructions are simple to follow. The end result is just great. I recommend these to anyone. A real keeper. Thanks Gail for sharing this recipe.
In a small bowl, combine oats and buttermilk.
In a small mixing bowl, combine the egg, brown sugar and oil; stir in oat mixture.
Combine the dry ingredients; stir into batter just until moistened.
Fold in raisins.
Fill greased or paper lined muffin cups three-fourths full.
Bake at 400 degrees for 15-18 minutes or until tests done.
Cool for 5 minutes before removing from pan to a wire rack.