Oatmeal Peanut Butter Bars
Oatmeal peanut butter bars topped with chocolate and drizzled with peanut butter icing.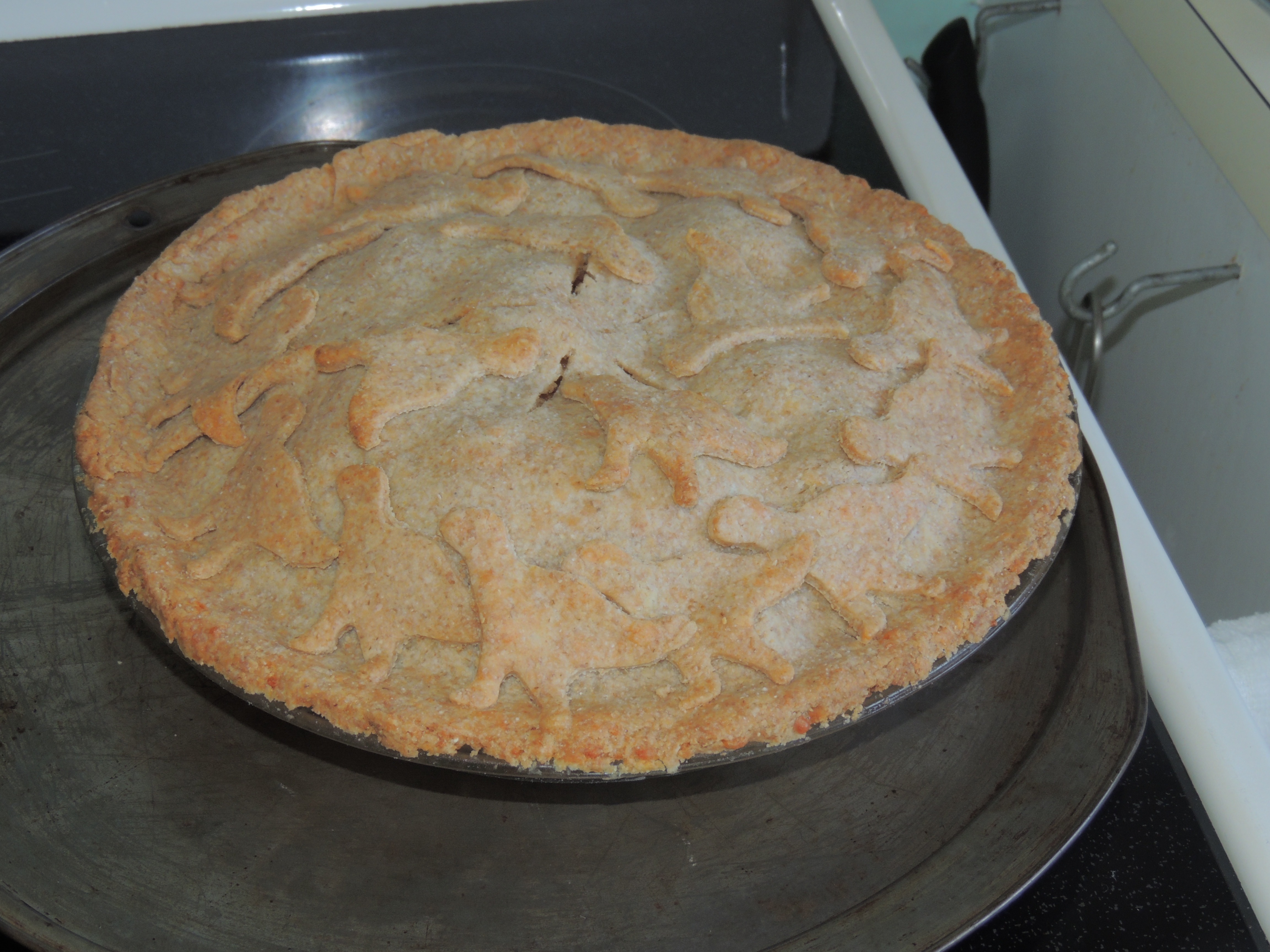 Oh yum. I didn't even put the icing on them and I mixed the chocolate chips into the batter. I used natural peanut butter whole wheat pastry flour and these turned out just delicious. Thank you for sharing this recipe with us all.
Icing: Mix ingredients together until smooth, set aside.
In a mixer bowl, beat the butter and peanut butter for 30 seconds. Add sugar and brown sugar. Beat until fluffy. Beat in the egg and vanilla. Stir together the flour, baking soda, and salt. Add to beaten mixture and blend. Stir in oatmeal. Spread in 13 x 9 inch baking pan. Bake in 350 degree oven for 20 minutes. Remove to rack. Sprinkle with chocolate. Wait 5 minutes and spread chocolate pieces over top. Prepare icing and drizzle over chocolate layer.