These muffins are great for adults, and kids like them too. They are tasty, and healthy!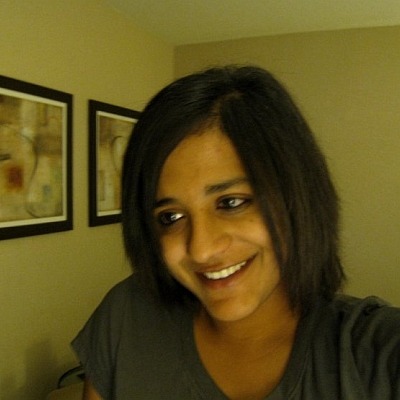 Top Review by Anu_N
Very nice, although the nutmeg flavour is rather strong! I omitted the egg, as I usually do with muffin recipes, and scaled down to make 6. This recipe made very small muffins, and they didn't rise up very much, probably because I didn't use the egg. Next time I'll make this with 1 teaspoon (for 6) baking powder, and cinnamon.
Mix the egg, water, and oil in a measuring cup.
Mix the dry ingredients in a bowl.
Stir wet ingredients into dry.
Stir just until everything is moistened.
Leave small lumps!
Grease muffin tins, or use paper muffin liners.
Fill each cup 2/3 full.
Bake at 425 for 15 mintues.